Our wines are Grown Here. Made Here.
Seneca Lake is known for its diverse offering of world-class wines. Our member wineries are dedicated to producing wines that are made from grapes that are grown in the unique conditions surrounding Seneca Lake. Our tasting rooms are open, safe, and compliant with all COVID-19 related guidelines. Please review our Current Winery Offerings before planning your Seneca lake wine tour itinerary.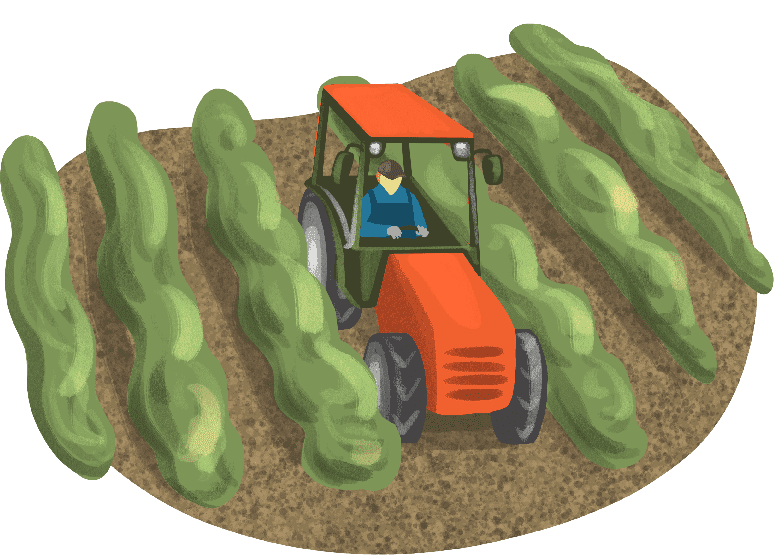 For more than 100 years, grapes have been grown in the highly favorable conditions around Seneca Lake. These grapes are used to produced food-friendly and tremendously balanced wines, which are renowned as some of the best cool climate wines in the world.
Vinifera (European) varieties you'll find here include Riesling, Cabernet Franc, Chardonnay, and Gruner Veltliner. You'll also come across Pinot Gris (Grigio), Sauvignon Blanc, Cabernet Sauvignon, Syrah, Lemberger/Blaufrankisch, Moscato, and more. Then, there are the more unique hybrids such as Traminette and Marechal Foch, and the classic natives such as Catawba and Niagara. Styles include still, sparkling, fortified, dessert, and ice wines, too.
Tremendous quality and vast variety are two things you'll find on Seneca Lake. With dozens of wineries on the Seneca Lake Wine Trail, there are literally hundreds if not thousands of wines from which to choose.
If you'd prefer to browse all of our Seneca Lake Wine Trail wineries or refine your search even further, visit our Winery Listing page. If we can assist with trip planning or answering your questions, please reach out to our administrative office Monday through Friday, 9am-4pm at 607-535-8080 or click here to send us an email.
What kind of wines are you looking for?
If you are looking for a particular style wine and wondering which wineries produce that style, you can use the sorting feature below. Simply choose the wine style you're looking for, click submit, and you'll see a list of the wineries who produce that style wine.