wine weekday passports
Wine Weekday Passports were launched December 9, 2019. Things have changed many times since then due to COVID-19. We have done our best to roll with the punches and adapt the Passport Program to fit, but as time goes on and additional changes come our way, the best decision for all is to discontinue sales of the Wine Weekday Passport. Customers who already have a Passport will have their passport honored through the end of the year. For current Passport Holders, please CLICK HERE to see the offers that each winery is extending to Passport Holders.
refunds for wine trail events
2020 Deck the Halls has been canceled. Refunds will be issued automatically to your original method of payment. Due to the large number of refunds being processed, it may take up to 30 days to the credit to your account. We apologize for any delay and assure you we are working hard to make this happen as quickly as possible, but we are limited, to an extent, by the capabilities of our ticketing system. If you have questions or concerns, please feel free to reach out via email: info@senecalakewine.com.
2021 wine trail events
It is too early to tell whether we'll be able to safely and responsibly host Wine Trail events in 2021. As soon as we know more, we'll share here on our website as well as
on our Facebook page
. Stay tuned!

Events Search and Views Navigation
List of Events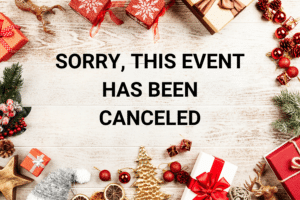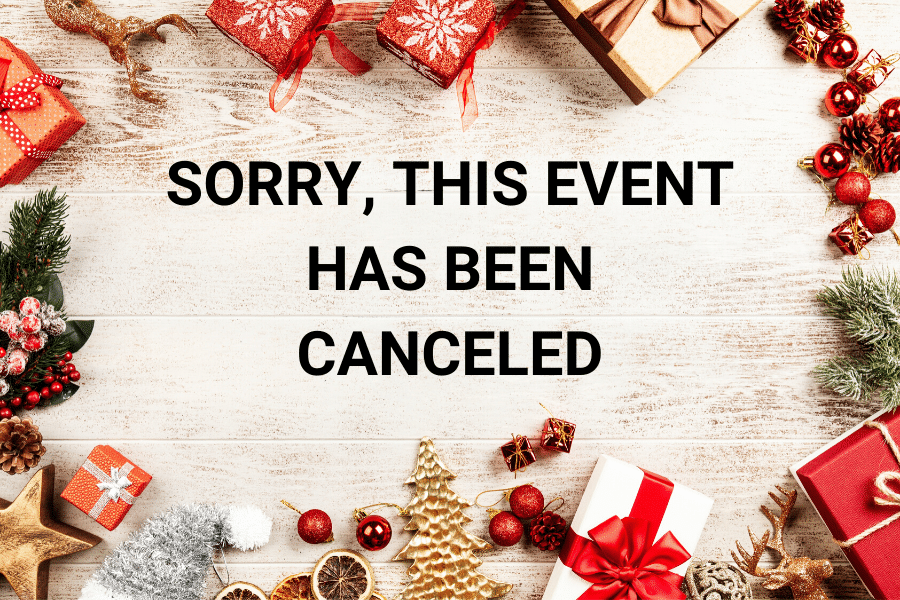 We have come to the conclusion that we will be unable to safely host Deck the Halls 2020. We sent an email to all who purchased tickets online earlier today (7/14) and so now, we're sharing the unfortunate news here. In our 30+ year history, this is the first time Deck the Halls has been canceled. REFUNDS: For those who purchased tickets, you will receive a refund automatically, back to your original method of payment. Our ticketing partner ShowClix will…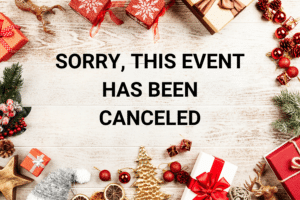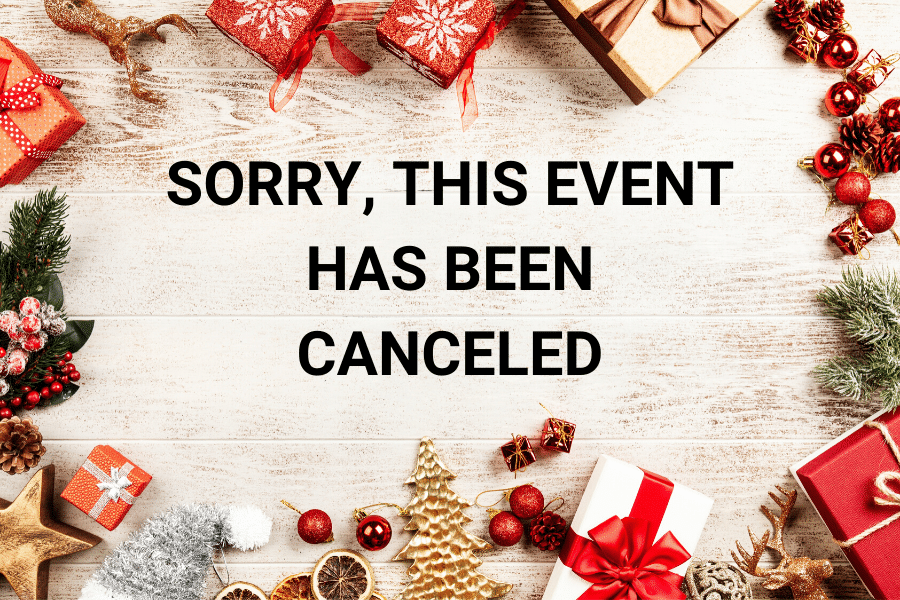 We have come to the conclusion that we will be unable to safely host Deck the Halls 2020. We sent an email to all who purchased tickets online earlier today (7/14) and so now, we're sharing the unfortunate news here. In our 30+ year history, this is the first time Deck the Halls has been canceled. REFUNDS: For those who purchased tickets, you will receive a refund automatically, back to your original method of payment. Our ticketing partner ShowClix will…
+ Export Events