About Our Special Event Weekends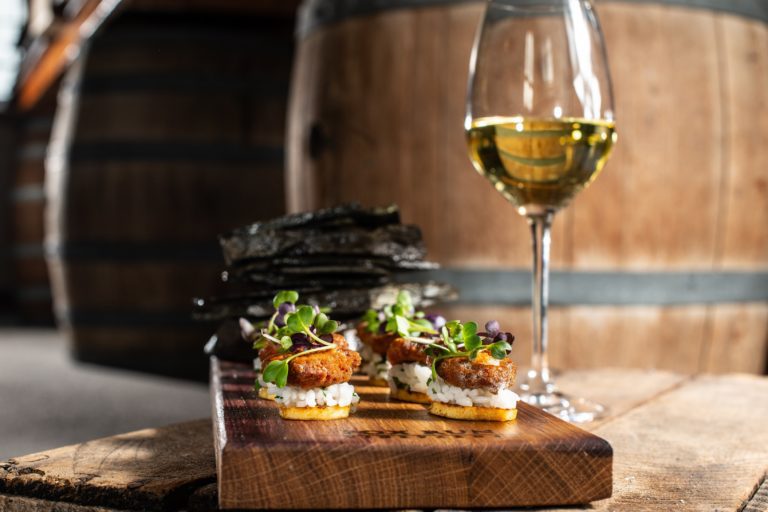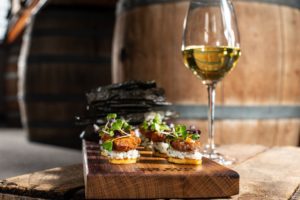 The Seneca Lake Wine Trail member wineries host a number of unique food and wine pairing events throughout the year. Each event is designed as a self-guided tour, sampling your way through our member winery tasting rooms. At each stop you'll receive a food and wine pairing fitting the event theme. The events are designed to help educate our visitors about the incredible food-friendly nature of Seneca Lake wines. It's also a great opportunity to try new foods and find new recipes, as well as pairings you may not have otherwise considered! We encourage designated drivers. We even have a ticket just for them! Please enjoy the Seneca Lake Wine Trail responsibly.
Helpful Hints for Special Event Weekends 
Interested in bringing a group to a special event weekend? Wondering what happens if there is bad weather? Why do you have to choose a starting winery? For the answers to these and other questions, please view our Special Event Weekend Information.

Events Search and Views Navigation
List of Events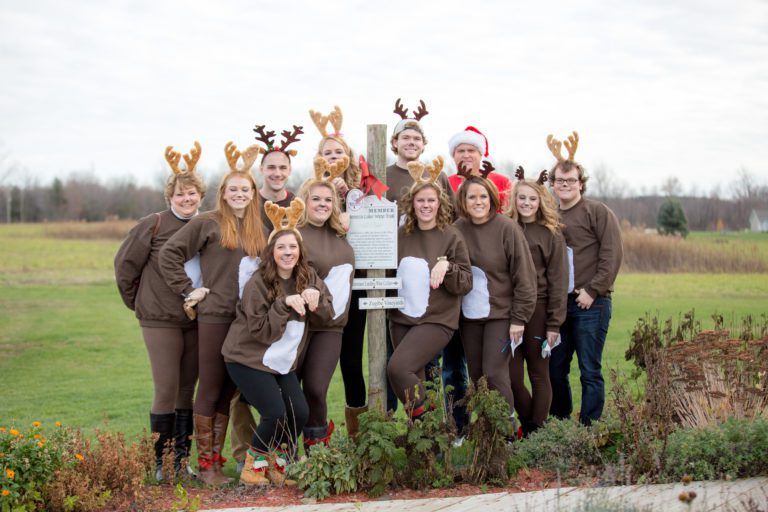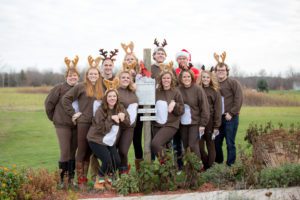 SOLD OUT This event is officially sold out! There are still tickets available to the December Deck the Halls Event, but they're going fast, so don't delay! If you are looking for tickets or would like to sell your tickets: Head to the event page on Facebook and post there with the type of ticket(s) you are looking to purchase or want to sell at face value . We direct anyone who calls our office looking for tickets or wanting…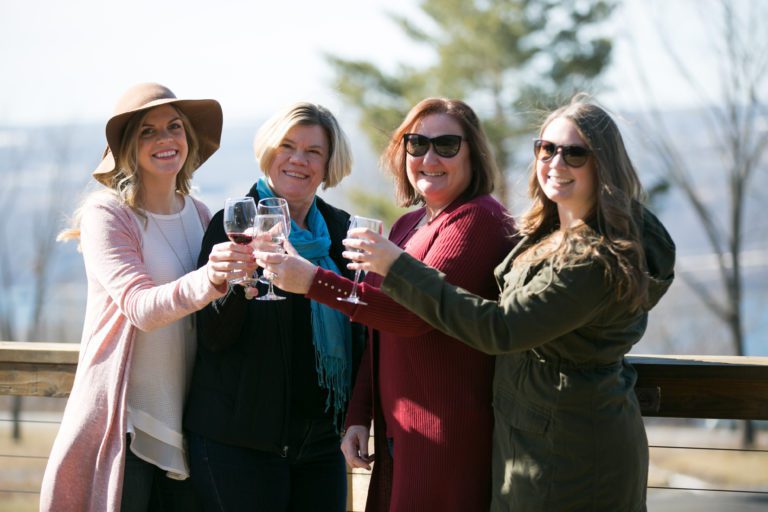 Co-sponsored by The Christmas House (Elmira, NY), this wine and food pairing weekend is the Trail's most popular. Attendees receive a custom ornament at each winery to decorate their handmade grapevine wreath.
+ Export Events
2020 Event Dates will be announced in October 2019!