About canceled events
Spring Wine & Cheese, Flights & Bites, and Smokin' Summer Kickoff were canceled. Those who have not already requested a refund for any of these three events, will receive a refund automatically.
Due to the volume of requests, the refund process can take time, so please bear with us as we work to accomplish this for you, your valued customers.
We will not make a decision related to Deck the Halls until later this summer or early fall, when we feel we'll have more information to better make an informed decision. In the meantime, those ticket sales will remain on hold.
Tasting Passports
Given the impact of Covid-19 on travel during the first half of the year, we are extending the Wine Weekday Passports through the end of this year – December 31, 2020. These passports are $30 +tax and entitle the bearer to complimentary tastings at 15 participating wineries, Monday through Friday. They are not valid for those traveling in groups of or 8 more and Passport holders will have to abide by the winery rules/regulations related to Covid19. Learn more and purchase a passport here. We greatly appreciate the loyalty and support of our passport holders! Polar Passports were discontinued at the end of 2019 and only those who earned enough stamps to qualify for a complimentary passport received one. Those Passports are good through December 31, 2020.

Events Search and Views Navigation
List of Events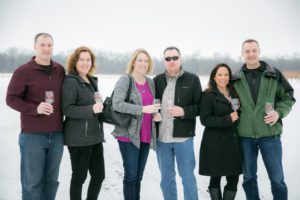 Ticket sales for Deck the Halls are currently on hold. We will not make a decision related to whether or not this event will proceed until later this summer or early fall, when we feel we'll have more information to better make an informed decision. In the meantime, those ticket sales will remain on hold. Please stay tuned to our website and Facebook page for announcements. November 20-22, 2020 is our 29th annual Deck the Halls Weekend! Simply check in…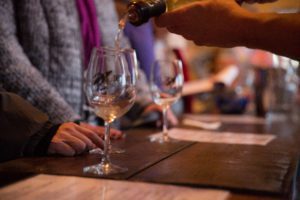 Ticket sales for Deck the Halls are currently on hold. We will not make a decision related to whether or not this event will proceed until later this summer or early fall, when we feel we'll have more information to better make an informed decision. In the meantime, those ticket sales will remain on hold. Please stay tuned to our website and Facebook page for announcements. December 4, 5, and 6, 2020 is our 29th annual Deck the Halls Weekend!…
+ Export Events