Visiting Seneca Lake Wineries
IF IT'S A TRAIL, CAN WE WALK IT?
The Seneca Lake Wine Trail is home to dozens of member wineries. Although it's called a "trail" – it is not for walking or hiking. Trail simply refers to the fact that our wineries are concentrated around Seneca Lake and located relatively close together (usually a few minutes' drive to the next winery), making for a wonderfully easy visit. Going to the wineries is something you do at your leisure, while driving (we highly recommend a designated driver) or hiring transportation to take you from winery to winery.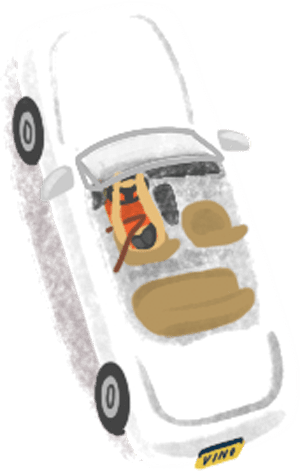 Uber, Lyft, and other ride sharing services are not reliable in our area. So, while you might find an available driver to take you where you need to go, getting stranded is a very real possibility. We strongly encourage you to explore our other transportation options.
There are not any "step on" tours but there are full service companies who can help you plan your trip and provide transportation.  We also offer excursions that change with the season to accommodate wineries and to offer different types of tours to visitors.  Our one-day excursions are for groups of 2-4 people and must be booked at least 15 days in advance of your visit, learn more here.
READY TO PLAN YOUR TRIP? VIEW OUR ASSOCIATE PARTNERS!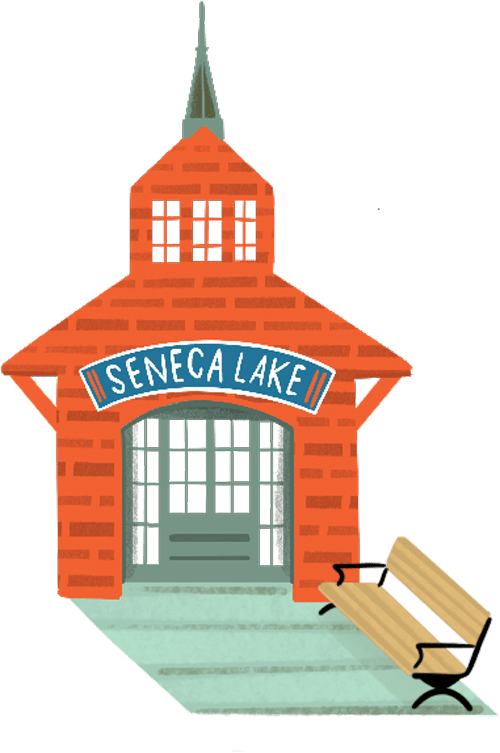 WHAT SHOULD I KNOW BEFORE I VISIT?
Most wineries accept walk-in visitors. Some do request reservations. Most wineries have maximum group size restrictions of of no more than 4 to 6 people. Please review our Current Winery Offerings for complete details.
The Seneca Lake Wine Trail has partnered with Sip Back and Relax Tours to offer a variety of day trips to take the guesswork and planning out of your visit to Seneca Lake!  Available for small groups of 2-4 people.  All options include wine tastings and transportation.  Excursions must be booked within 15 days of your visit.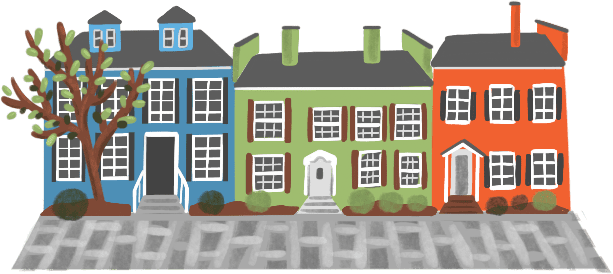 Most wineries have maximum group size capacity of 4-6 people, however some do accept reservation requests for larger groups. Some wineries do not accept buses or limos, regardless of the size of the group. Please see our Current Winery Offerings page for additional details on each winery's policies.
Frequently Asked Questions
Wondering about tasting fees, winery hours, planning a visit with a group, where to stay, and those types of planning questions? Head over to our Frequently Asked Questions page, where we hope to answer most of those questions. Explore our Wineries page to learn more about the individual tasting rooms.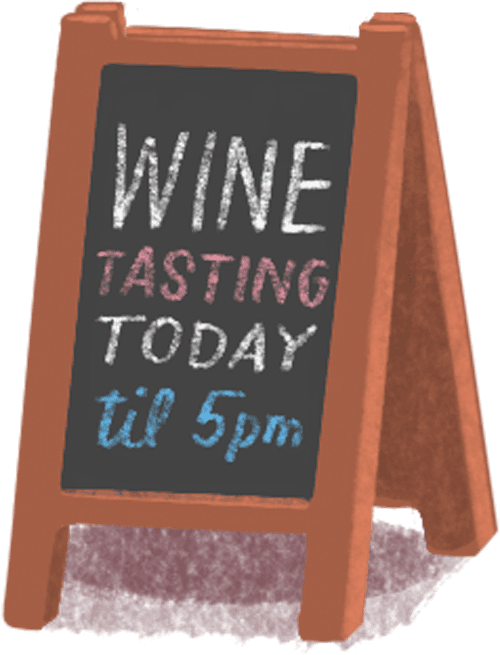 Because we care…the Seneca Lake Wine Trail member wineries encourage you to taste responsibly! We're happy to offer these 5 tasting tips to help you make your visit safe and enjoyable.