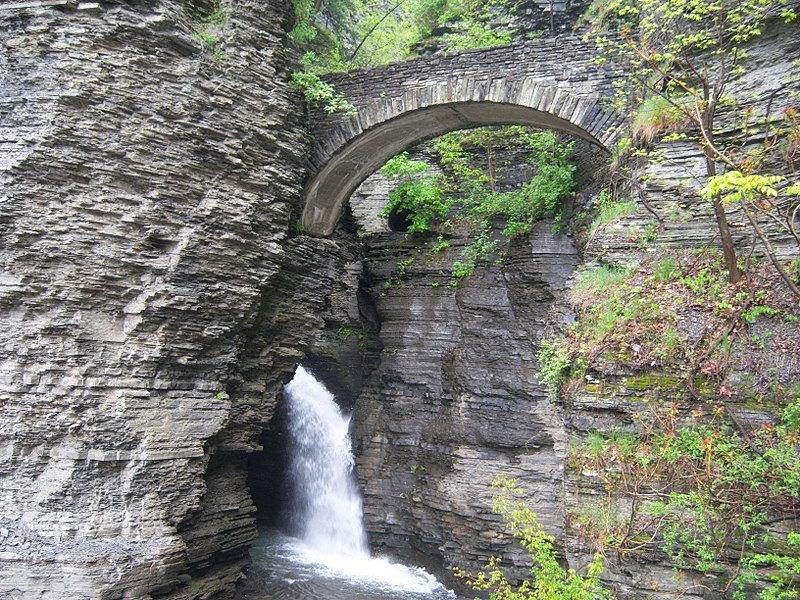 More Than Just Wine!
Our member wineries are surrounded by great places to eat, beautiful hiking trails and breathtaking state parks, comfortable accommodations, and businesses that support our mission. When you come to visit the Seneca Lake Wine Trail, you may also enjoy stopping at these regional attractions.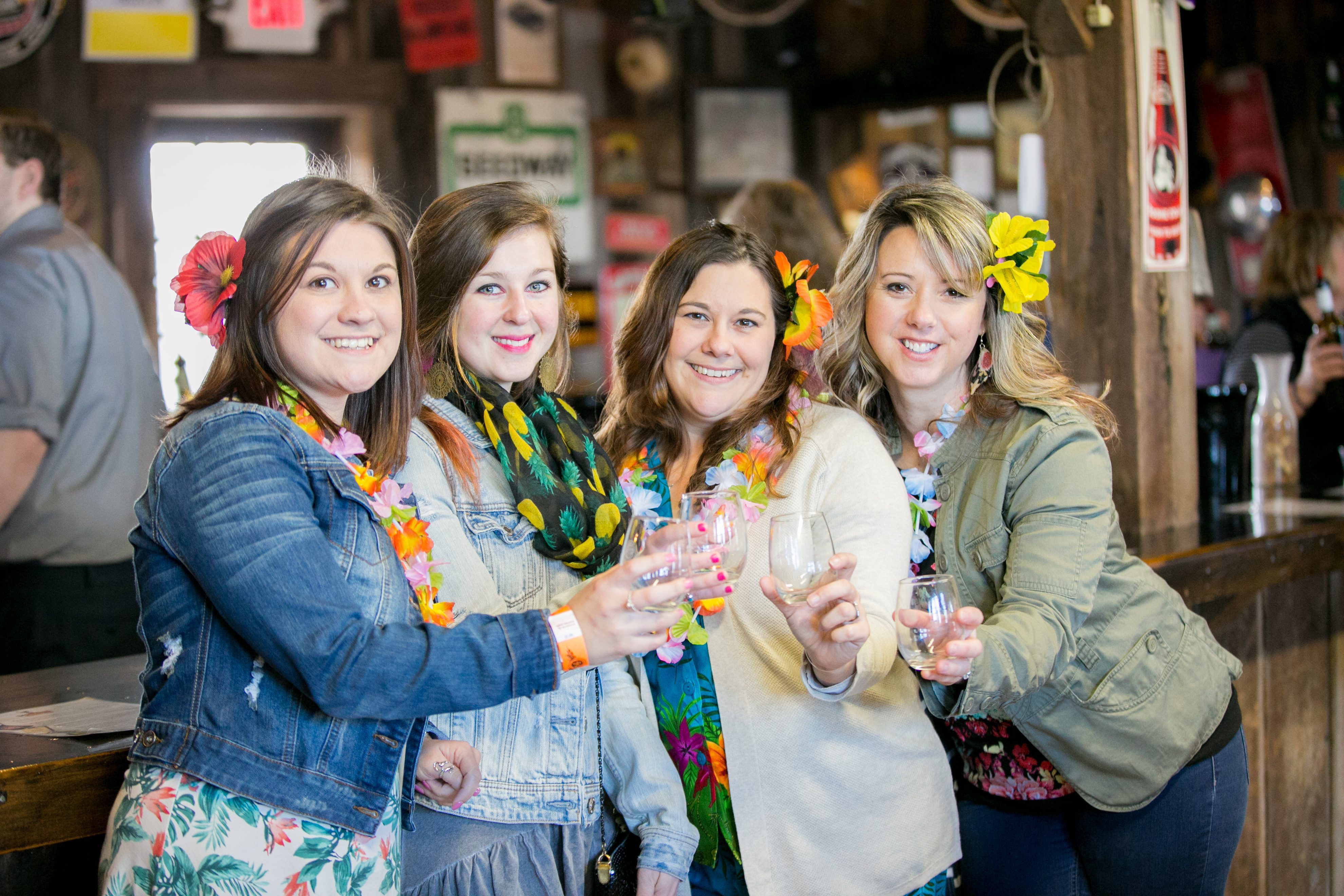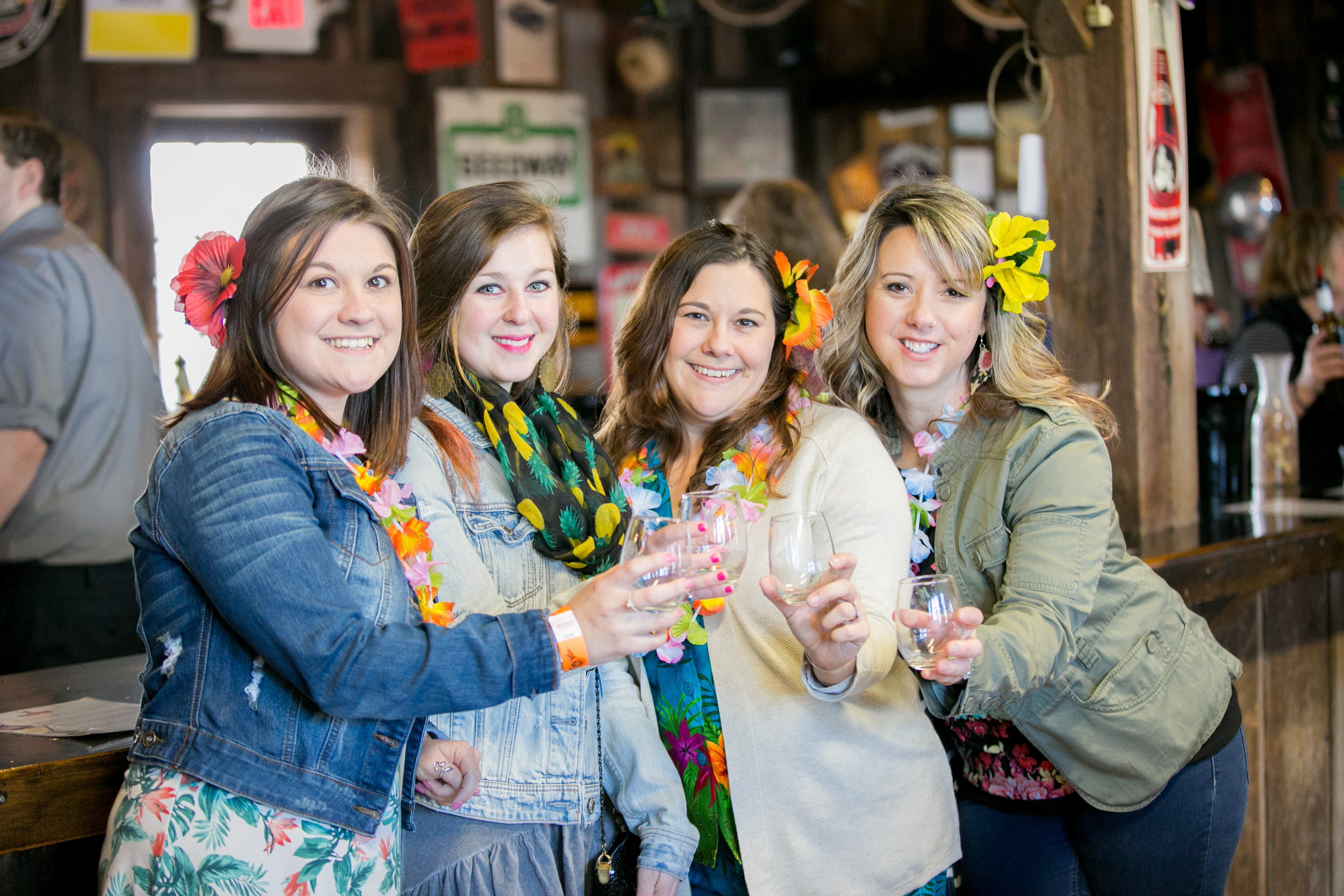 Visiting With a Group
We welcome groups of family and friends looking to make memories on the Seneca Lake Wine Trail! Our member wineries do require reservations for groups, but the minimum number for reservations does vary by winery. For some, it's as low as 8 people, for others its 12 or 15 people. Please call ahead to make a reservation so that our wineries can be ready to welcome your group!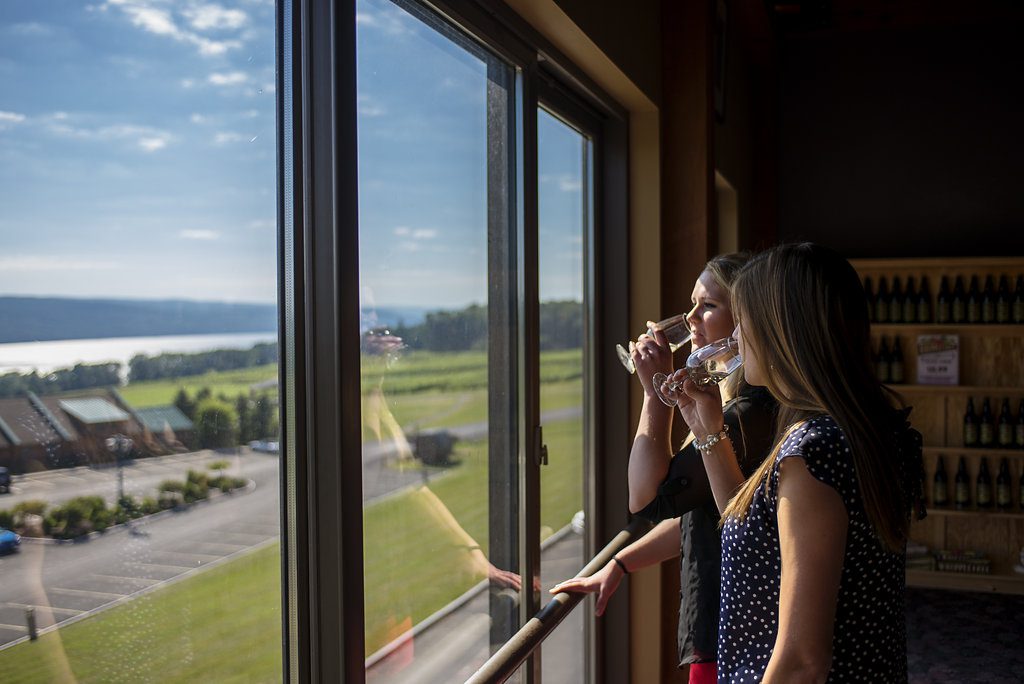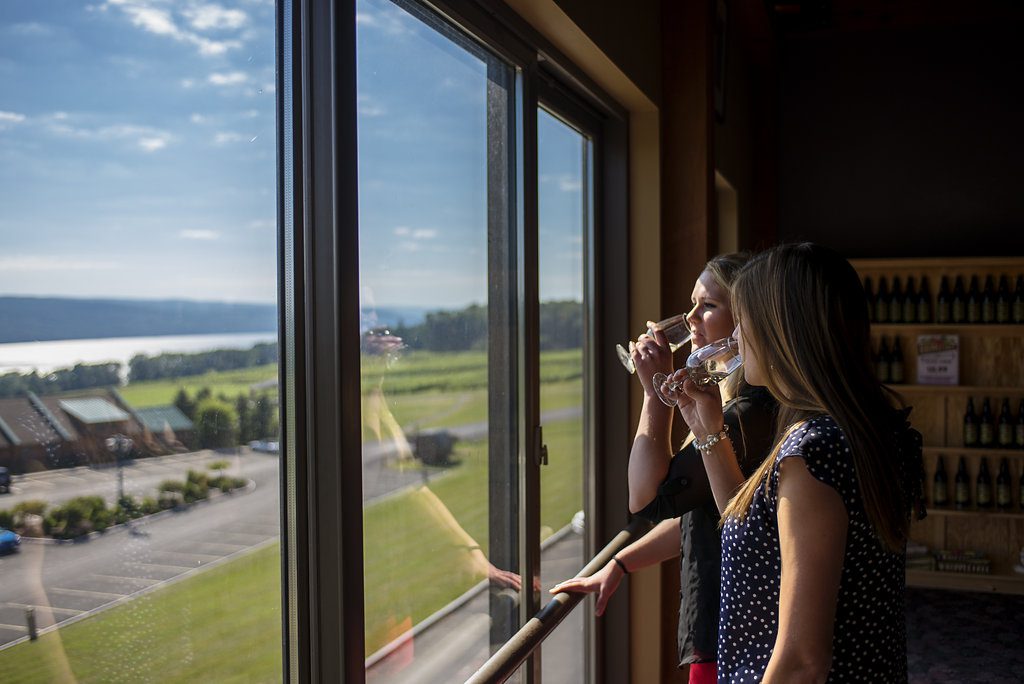 Winery Hours
Most wineries are open year-round, though some adopt seasonal hours from late fall through spring.
During peak season, most open between 10am and 11am, though some delay to 12pm on Sundays. Generally speaking, most wineries close at 5pm or 6pm, though there are a few that stay open later depending upon the time of year. Explore our Wineries page to learn more about the individual tasting rooms.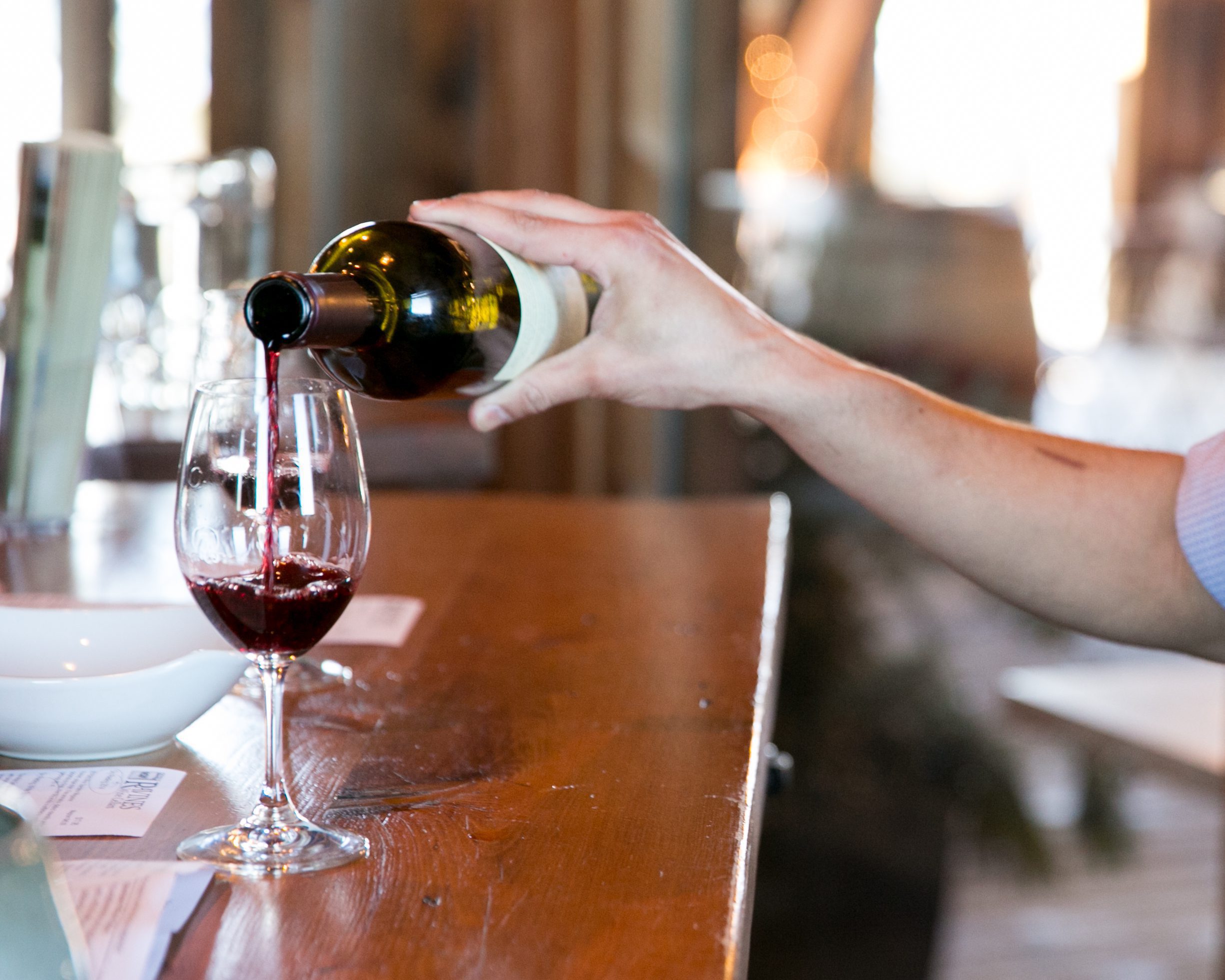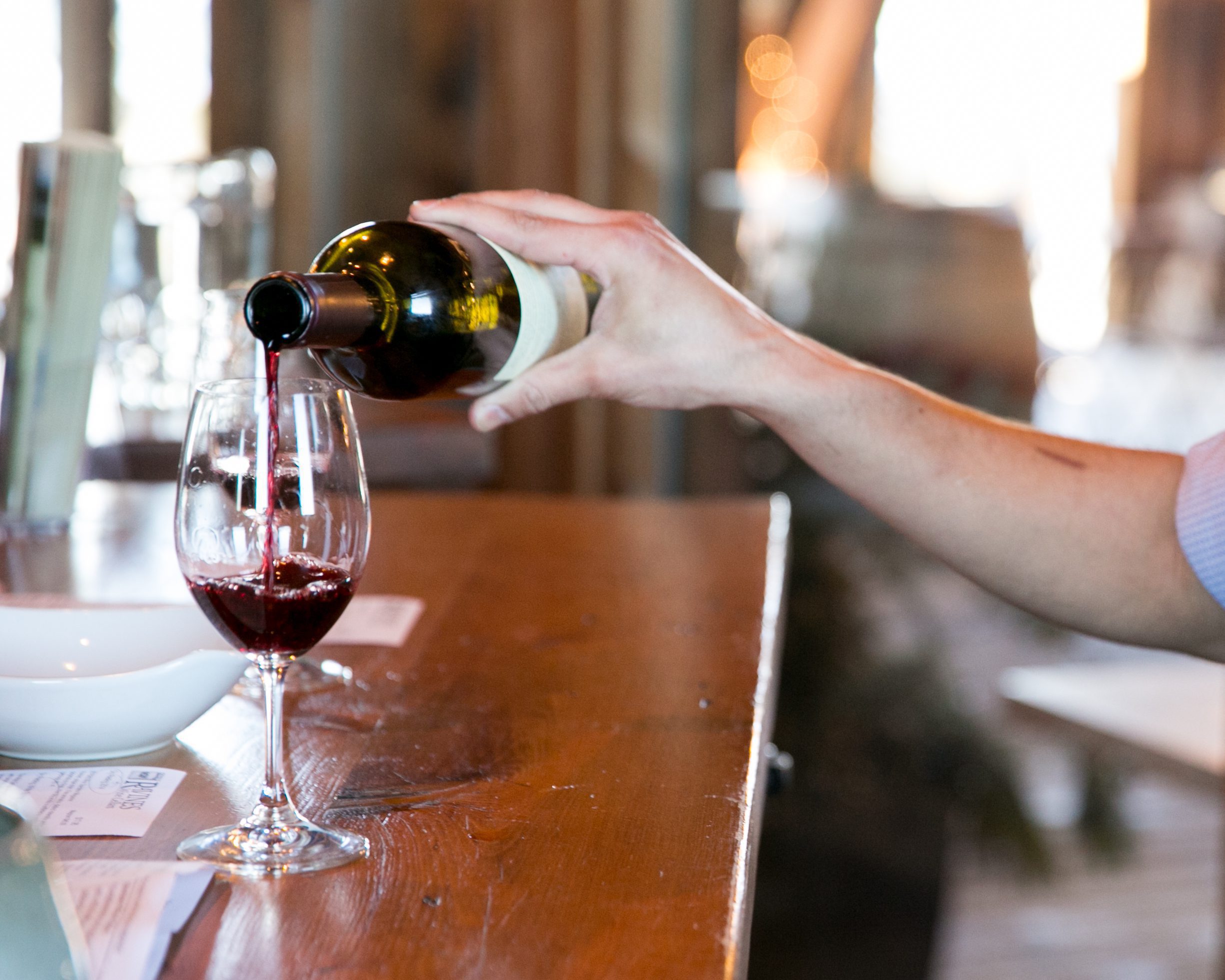 Tasting Tips
Because we care… the Seneca Lake Wine Trail member wineries encourage you to taste responsibly! We're happy to offer these 5 tasting tips to help you make your visit safe and enjoyable.