You will find great food, comfortable accommodations, scenic beauty, and outdoor recreation around Seneca Lake.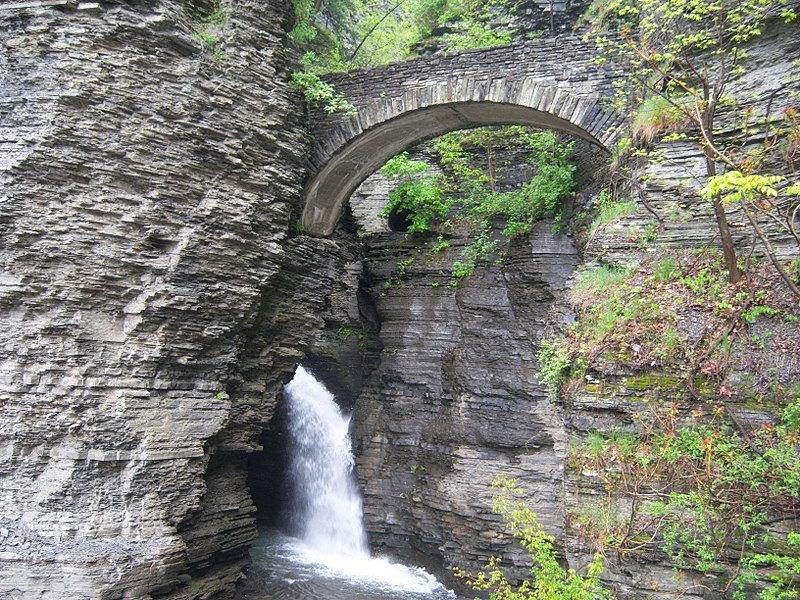 So Much to Do!
Our member wineries are surrounded by great places to eat, beautiful hiking trails and breathtaking state parks, comfortable accommodations, and businesses that support our mission. When you come to visit the Seneca Lake Wine Trail, you may also enjoy stopping at these regional attractions.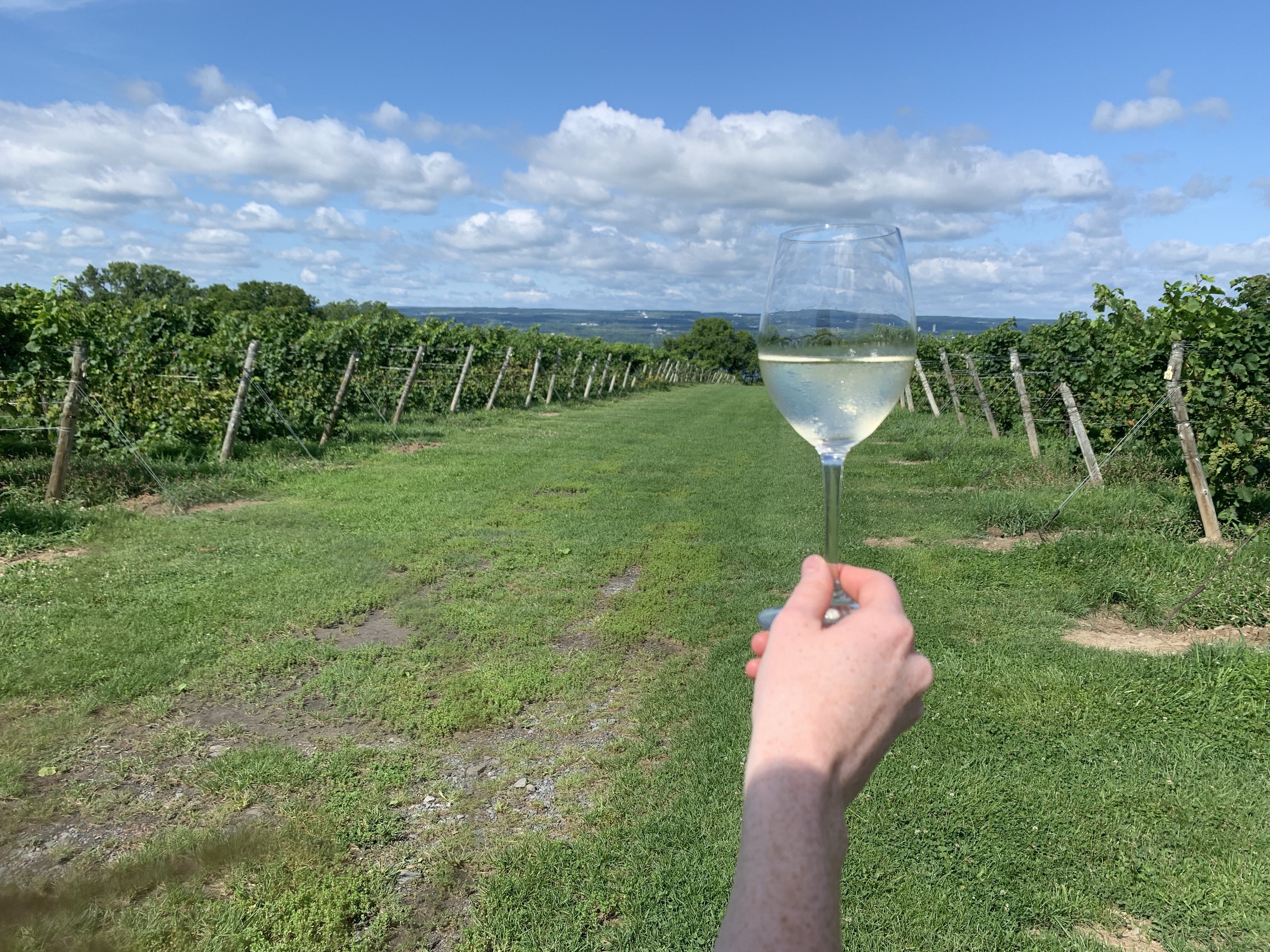 Visiting With a Group
Due to state-imposed capacity restrictions related to COVID-19, most wineries are not accepting groups larger than 6 people at this time. Please see our Current Winery Offerings page for additional details on each winery's policies.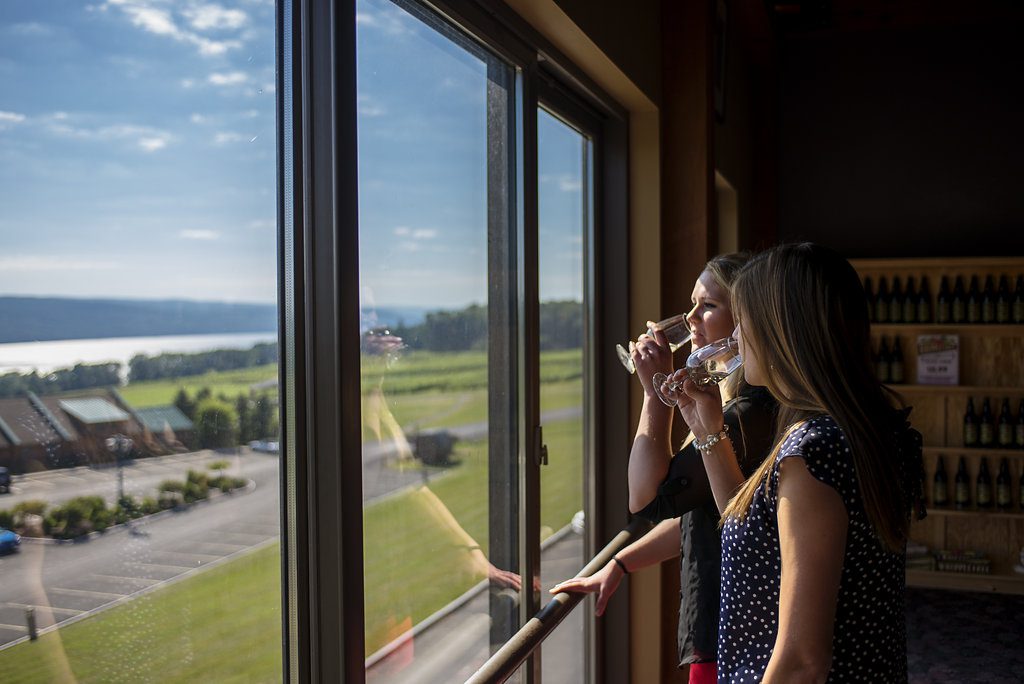 Frequently Asked Questions
Wondering about tasting fees, winery hours, planning a visit with a group, where to stay, and those types of planning questions? Head over to our Frequently Asked Questions page, where we hope to answer most of those questions. Explore our Wineries page to learn more about the individual tasting rooms.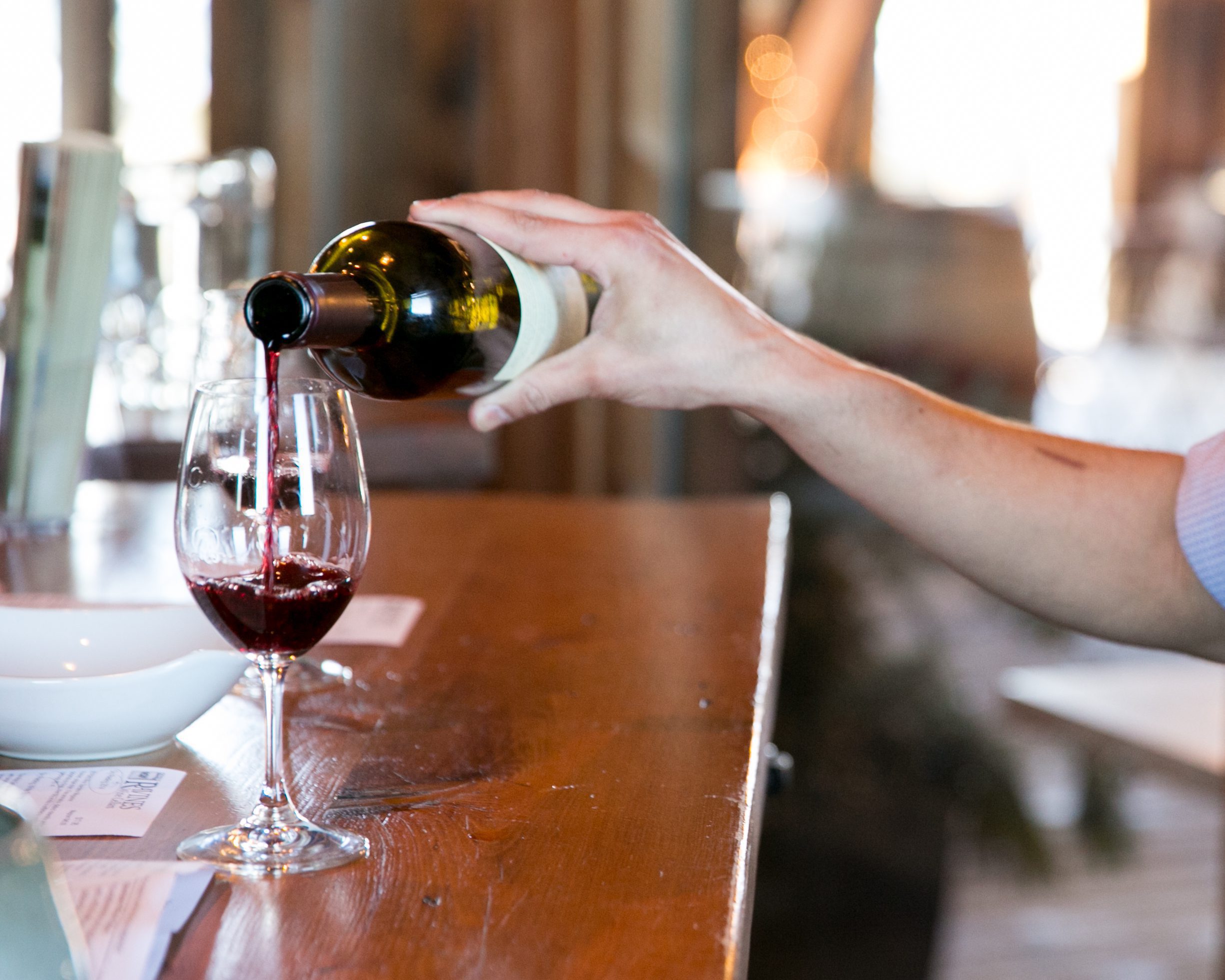 Tasting Tips
Because we care…the Seneca Lake Wine Trail member wineries encourage you to taste responsibly! We're happy to offer these 5 tasting tips to help you make your visit safe and enjoyable.