Seneca Lake Winery Association
The Seneca Lake Wine Trail is a non-profit, membership-based association dedicated to promoting our member wineries. The Seneca Lake Wine Trail is in the heart of Finger Lakes Wine Country, New York.
Our Trail is comprised of dozens of member wineries. Wine isn't just what we do, it's who we are. Learn more on our Stories of Seneca page. Since our founding 1986, we have become an extraordinarily popular wine and grape-growing destination for visitors from around the world. We look forward to welcoming you and hope you enjoy the wineries at Seneca Lake!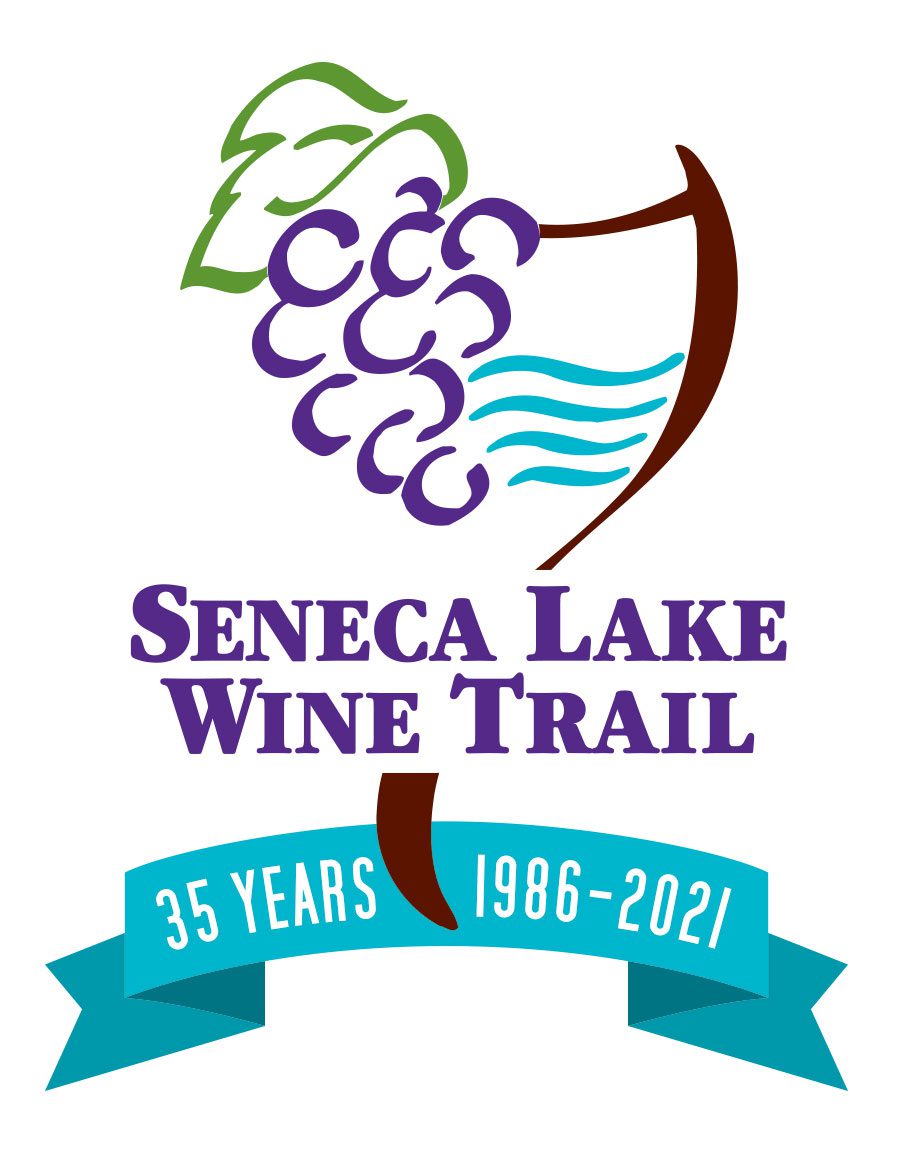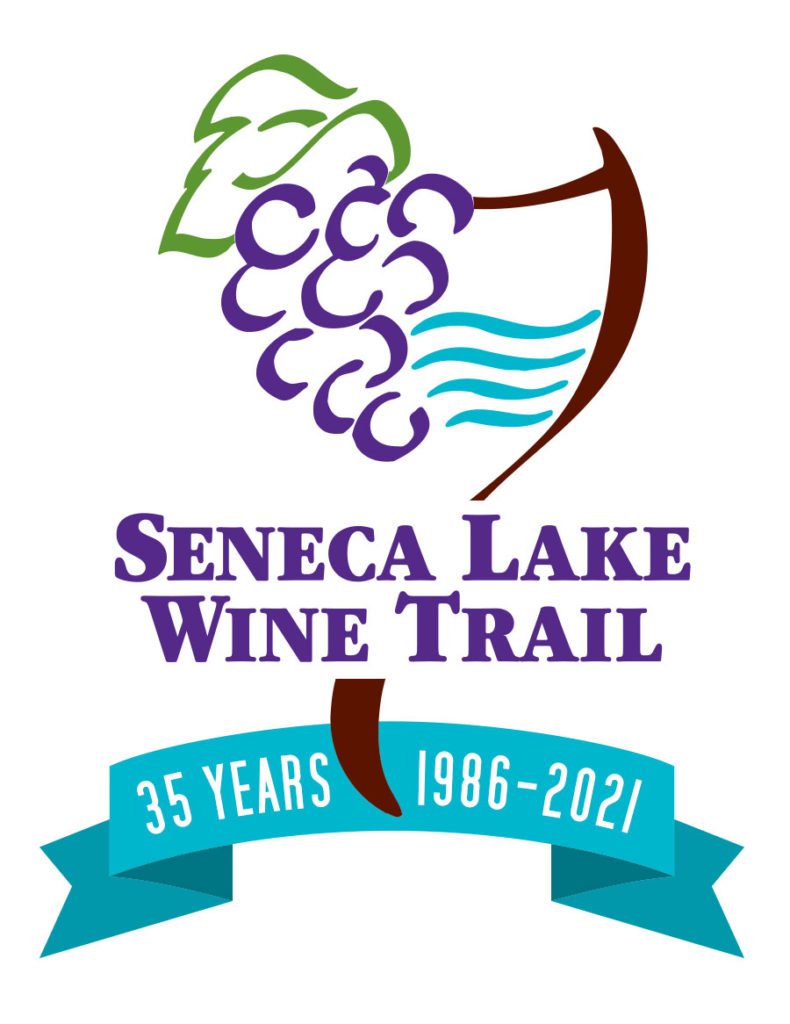 ABOUT THE SENECA LAKE AMERICAN VITICULTURAL AREA
Seneca Lake is the largest by volume and deepest of New York's 11 Finger Lake. Seneca Lake is a nested American Viticultural Area (AVA), located within the Finger Lakes AVA. It is recognized as a standalone viticultural area due to the unique grape-growing conditions it presents. The Finger Lakes AVA was established in 1982, the Seneca Lake AVA was established in 2003.
The Seneca Lake AVA covers 320 square miles. It is characterized by the "lake effect" meso-climates along Seneca lake, the "air drainage" of sloping hillsides, and glacial soils conducive to drainage.
Considered a cool climate region, it is generally accepted that the area has a 90-120 day growing season. The region specializes in Sparkling Wines, Riesling, Pinot Noir and Ice Wine, and is also known for its Chardonnay and Cabernet Franc, as well as several French-American and Native American varietals.
The Seneca Lake Wine Trail administrative office is a team of two: Office Manager Glenda Stermer-Simpson and Executive Director Brittany Gibson. Office hours are Monday through Friday, 8:00am-4:30pm.
Phone:  877-536-2717 or 607-535-8080
Email: info@senecalakewine.com
Mailing Address: PO Box 437, Watkins Glen, NY 14891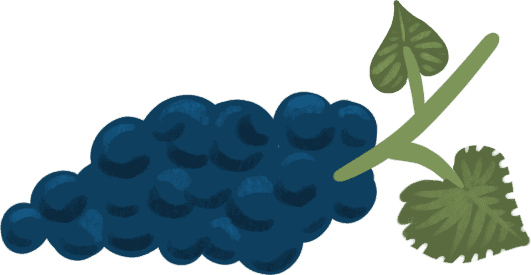 Please reach out to Executive Director Brittany Gibson: brittany[at]senecalakewine[dot]com