Who We Are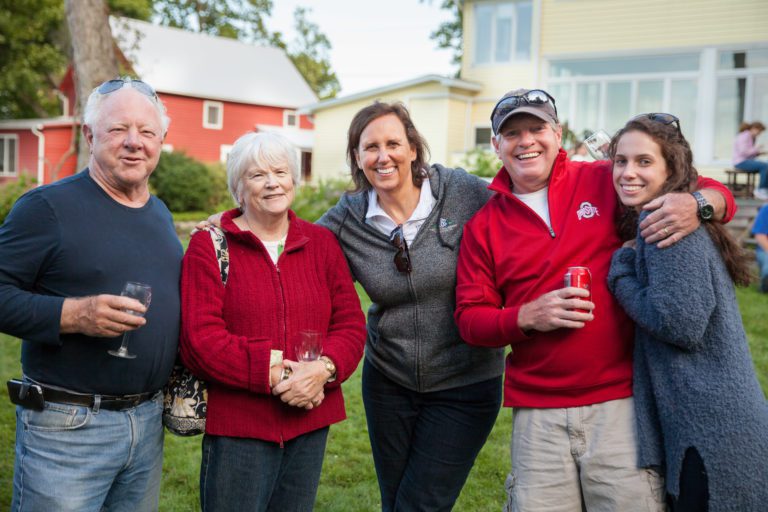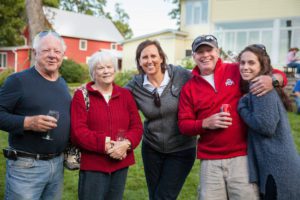 The Seneca Lake Wine Trail is in the heart of Finger Lakes Wine Country, New York. Our Trail is comprised of more than 30 member wineries and they offer tastings and unique experiences year-round. Wine isn't just what we do, it's who we are. Learn more on our Stories of Seneca page. Many of our member wineries are family owned and operated, and all are dedicated to crafting the best wines made from the best grapes, grown right here on Seneca Lake. Our wines are Grown Here. Made Here. Since our founding 1986, we have become an extraordinarily popular wine and grape-growing destination for visitors from around the world. We look forward to welcoming you!
Our Wines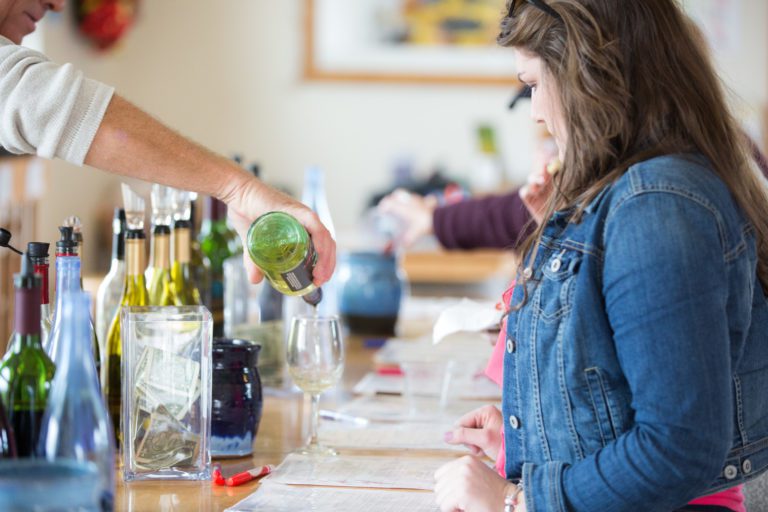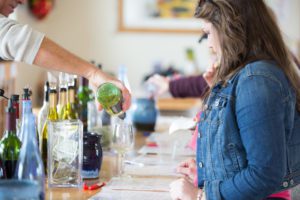 Great wines start with great grapes, and winemakers have always made great wines from the grapes grown around Seneca Lake. Our member wineries are dedicated to creating premium, award-winning wines suitable for every palate, principally using grapes harvested within the Seneca Lake viticultural area. The great thing about tasting wine here is that even though we have seriously good wines, the experience is casual and approachable. We won't make you feel bad if wine isn't your area of expertise, but if it is, you are in for a treat! Interested in learning more about the styles and types of wines you can taste? You can do that here.
Our Wineries
With so many wineries to choose from, there are wines and experiences for everyone. You can view all of your options and choose your experience quickly and easily, right from here! When you visit, be sure to look for the Seneca Lake Wine Trail Member sign. Wine from Seneca Lake Wine Trail Members is Grown Here. Made Here. Interested in planning your visit around the amenities and offerings of our member wineries? You can do that here.
Download & Request a Map or Brochure
Can We Help?
Give us a call: 877-536-2717 or 607-535-8080
Send us an email: info@senecalakewine.com
Media Inquiries
Please contact our Executive Director, Brittany Gibson via email.