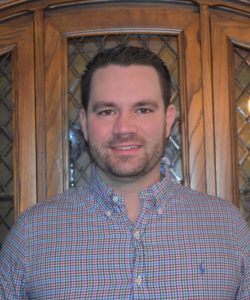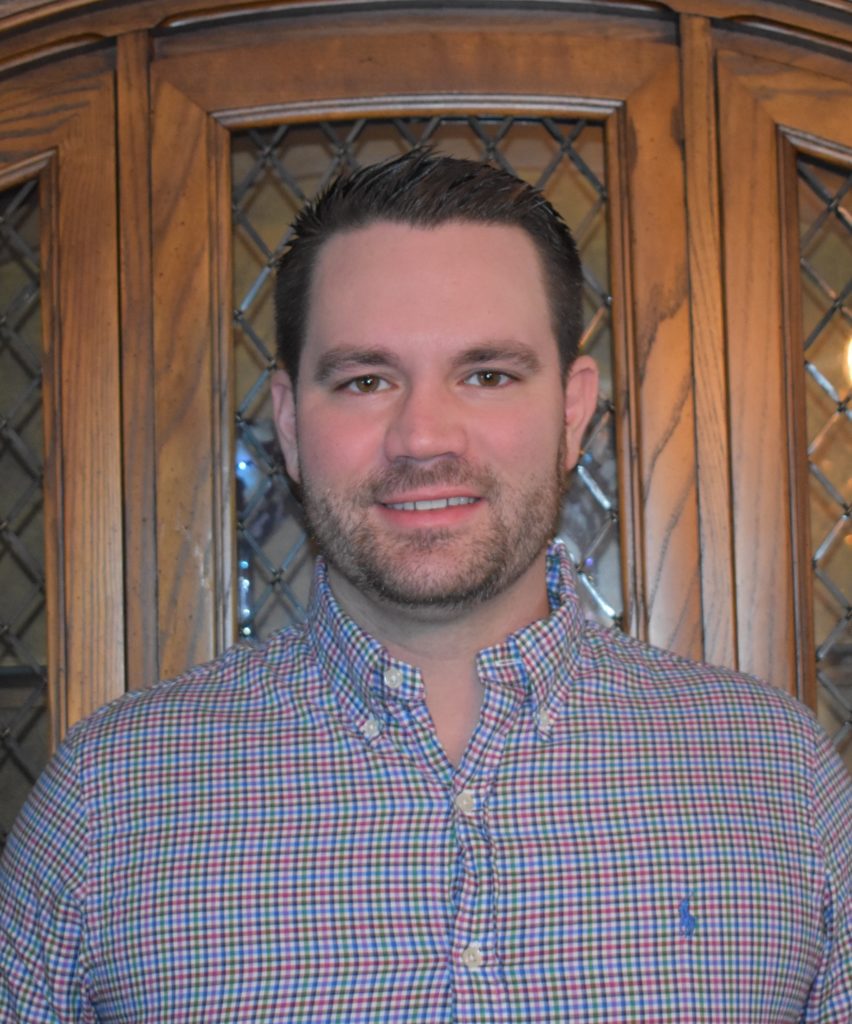 Chef Stephen Chamot
With a degree in Business Administration, Chamot started his culinary and management career at local restaurant Beef & Brew in 2010. By 2012, he created Lake Country Catering with the owner of Beef & Brew, Michael Colvin, at the request of local newlyweds and a repertoire of local venues. Chamot is also owner of Geneva Weddings, an event consulting company, which handles coordination, communications and on site management for all weddings, events and corporate parties catered by Lake Country Catering. With over 200 Finger Lakes weddings and catered events under his belt, he represents himself as a home-taught chef, with a focus on detail, planning, quality and delivery.
Chamot is currently also a full time student, with the achievement of his Bachelor's degree in Accounting coming in just a few months. Chamot will then set on to earn a Master's degree in Accounting in order to become a Certified Public Accountant. Chamot represents both the administrative and business side of the culinary field and believes that you must understand every aspect of the business in order to succeed. Lake Country Catering has held a symbiotic relationship with Zugibe Vineyards for many years, providing catering services for weddings and events at their beautiful facility.
Menu
Eggplant Francaise, rich lemon wine sauce paired with 2017 Gruner Veltliner
Crispy Beef & Blue Pierogi, red wine cream sauce, local blue cheese crumbles paired with 2016 Lemberger
Poached Pear, cream cheese, strawberry, mint paired with 2018 Late Harvest Riesling *new release
Both the white wine sauce in course wine and red wine sauce in 2 are made with our wines: 2017 Pinot Gris & 2017 4 Freds Red, respectively. The poached pears are soaked in our Semi-Dry Riesling!