November Deck the Halls – SOLD OUT!
November 22, 2019 @ 12:00 pm

-

November 24, 2019 @ 5:00 pm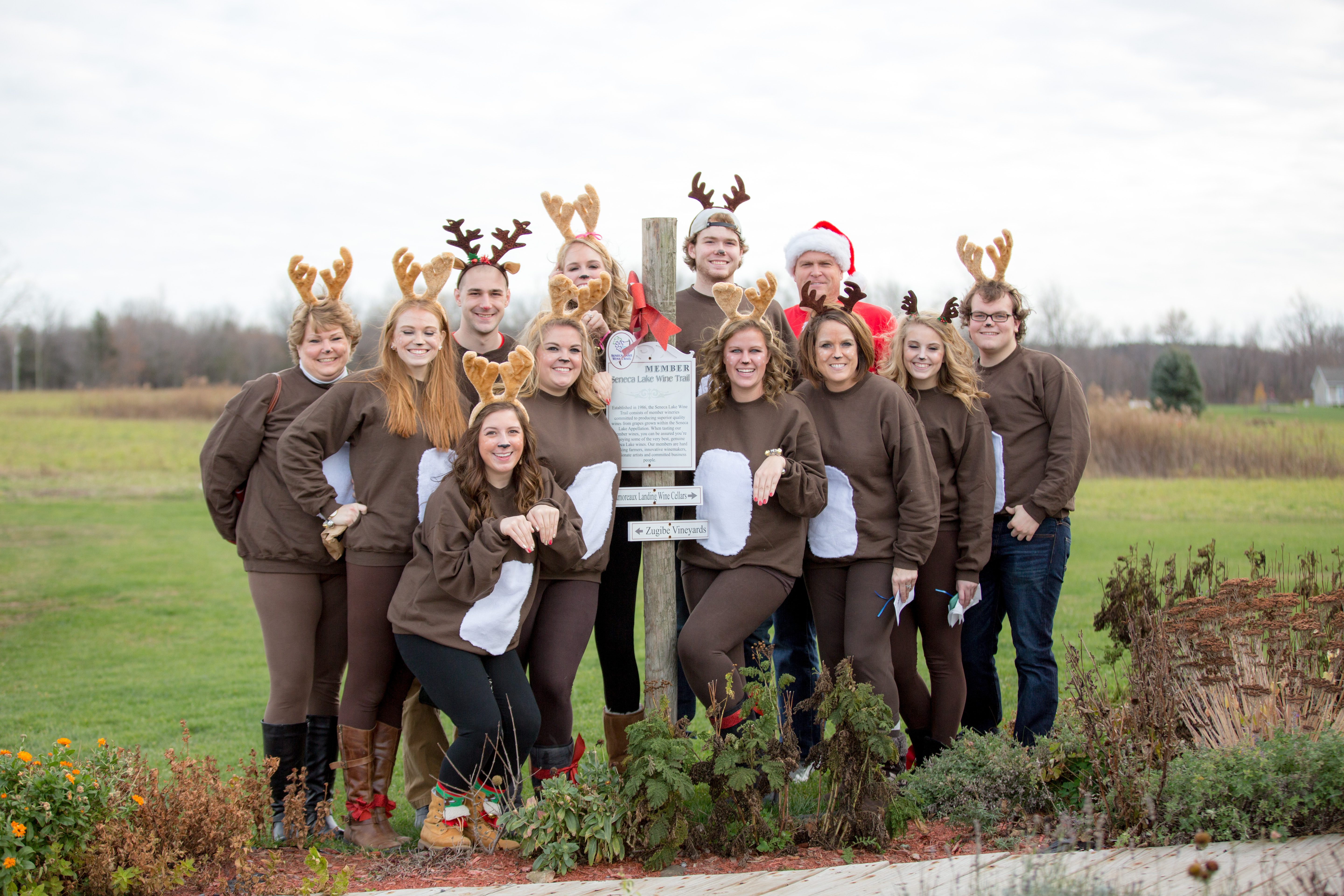 If you are looking for tickets or would like to sell your tickets:
Head to the event page on Facebook and post there with the type of ticket(s) you are looking to purchase or want to sell at face value . We direct anyone who calls our office looking for tickets or wanting to sell their tickets to that page. Parties work out the exchange of money amongst themselves. THEN there are two possible ways to pick up your ticket. Since only the person's name on an order can pick up the tickets (an order cannot be split out) either:  A). if the tickets you are buying are the only ones on a given order, the seller MUST give us a call in the office and have the name changed on the order; or B). but if the seller purchased 2 or more tickets on one order and you are only purchasing 1, you will simply meet up with them during the event to retrieve the tickets.  Only the person whose name is on the order will be allowed to pick them up (with state-issued ID, ie, a driver's license). We cannot change starting wineries.
About this event
Co-sponsored by The Christmas House (Elmira, NY), this wine and food pairing weekend is the Trail's most popular. Attendees receive a custom ornament at each winery to decorate their handmade grapevine wreath. As with our other event weekends, attendees also receive a wine and food pairing at each participating winery. Enjoy this delicious, festive weekend on the Seneca Lake Wine Trail! Tickets to this event sell out quickly. Purchase your tickets well in advance to avoid disappointment.
Event Timing
Friday, November 22 – 12pm to 5pm
Saturday, November 23 – 10am to 5pm
Sunday, November 24 – 10am to 5pm
Recipes
Download the Recipe Book
Participating Wineries
Atwater Estate Vineyards
Bagley's Poplar Ridge Vineyard
Boundary Breaks Vineyard
Castel Grisch Winery
Catharine Valley Winery
Caywood Vineyards
Chateau LaFayette Reneau
Earle Estates Meadery
Fruit Yard Winery
Fox Run Vineyards
Fulkerson Winery
Glenora Wine Cellars
Hazlitt 1852 Vineyards
JR Dill Winery
Lakewood Vineyards
Lamoreaux Landing Wine Cellars
Leidenfrost Vineyards
Penguin Bay Winery
Prejean Winery
Rock Stream Vineyards
Seneca Shore Wine Cellars
Three Brothers Wineries & Estates
Torrey Ridge Winery
Ventosa Vineyards
Wagner Vineyards
White Springs Winery
Zugibe Vineyards
Ticket Information