How I Feel About Seneca Lake
Bruce Murray, Owner Boundary Breaks Vineyard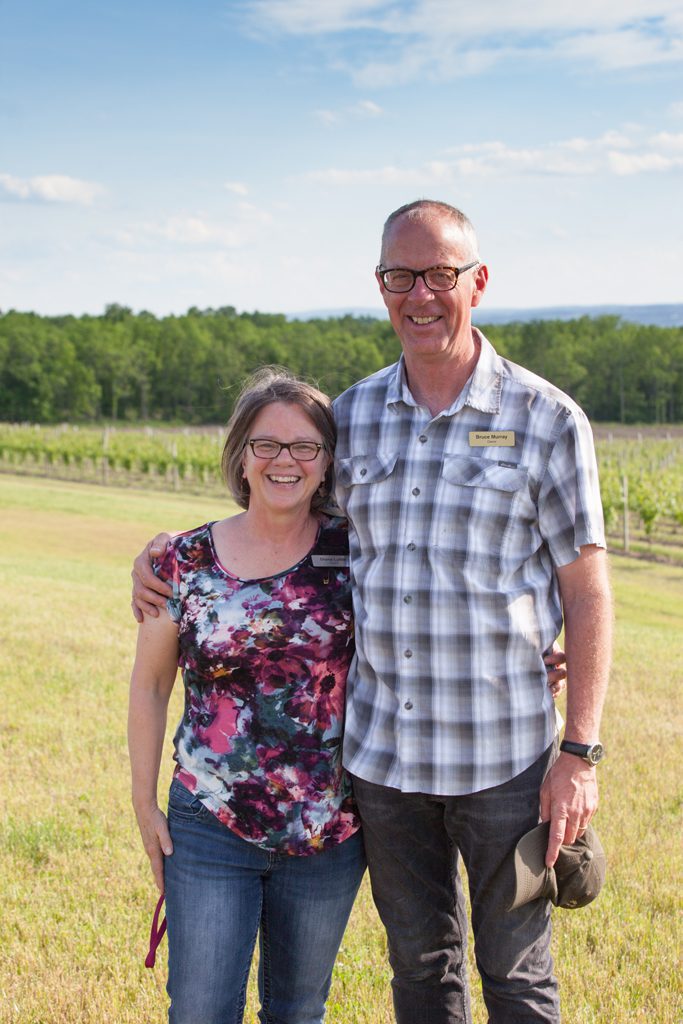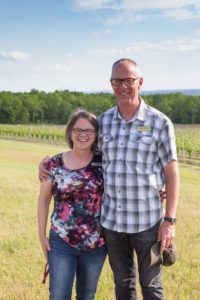 Looking back, I realize now how little I knew and how lucky I was. In 2007, I started looking for a parcel of land to plant a Riesling vineyard. I was offered 120-acres on the east side of Seneca Lake. The parcel was down close to the water, just north of Lodi Point State Park in the town of Lodi.
Prior to getting involved with a vineyard,  I had heard people from the wine industry in Europe say that it matters where you plant your grapes. In France, for instance, they might say such things as, "You'll make better wine if you plant your grapes on the left bank of the river instead of the right bank of the river."
Quite honestly, I always thought that kind of talk was mostly marketing. I could not believe that there could be that much connection between the place you planted your grapes and the quality of the wine made from those grapes.
My thinking has changed on that topic. Dramatically. It matters where you plant your grapes, and it matters which grape varieties you plant. Here on the east side of Seneca Lake, we are lucky. Longer afternoon sun exposure allows our grapes to get as ripe as possible. In a cold climate like the Finger Lakes, every bit of ripening helps.
Wineries all over the Finger Lakes make distinctive wines based on where their vineyards are located. We are very, very happy to be where we are on the east side of Seneca Lake. The way I look at it, sometimes, it is better to be lucky than smart.