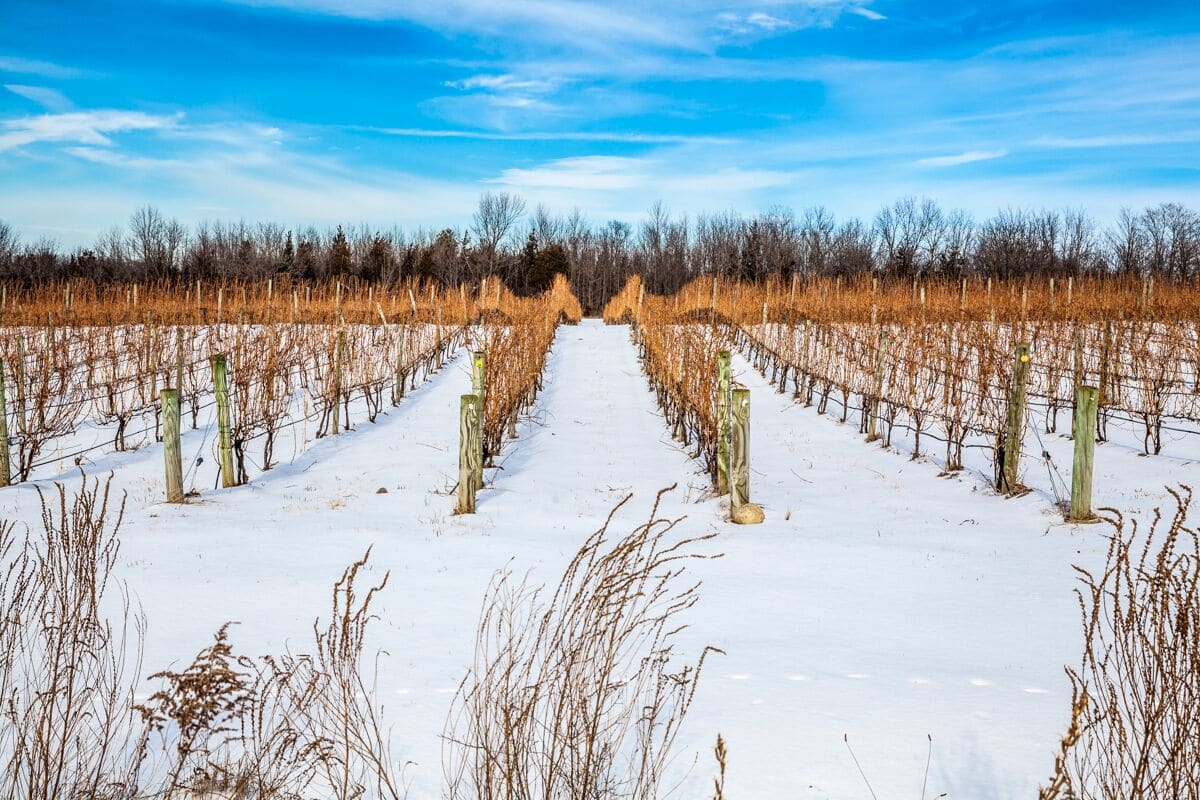 Saturday, February 12th, 2022 at 10am we will be meeting up in the winery parking lot to go on a 2-3 mile XC ski tour / Snowshoe around the farm.
The tour will be led by Sayre Fulkerson, our 6th generation on the farm, and will end in the Winery for a glass of Spiced Wine and a cup of our famous Chocolate Chili.
What's included?
XC Ski / Snowshoe tour (or any snow-travel method…feel free to skijor if you wish)
Glass of spiced wine.
Cup of Chili
What to bring?
Skis or snowshoes (we don't have any extras unfortunately)
Please dress appropriately for the expected weather.
Cost to participate?
Cost for participation will be $20 and will be collected upon arrival.
There will be a participation waiver you'll need to sign prior to event start.