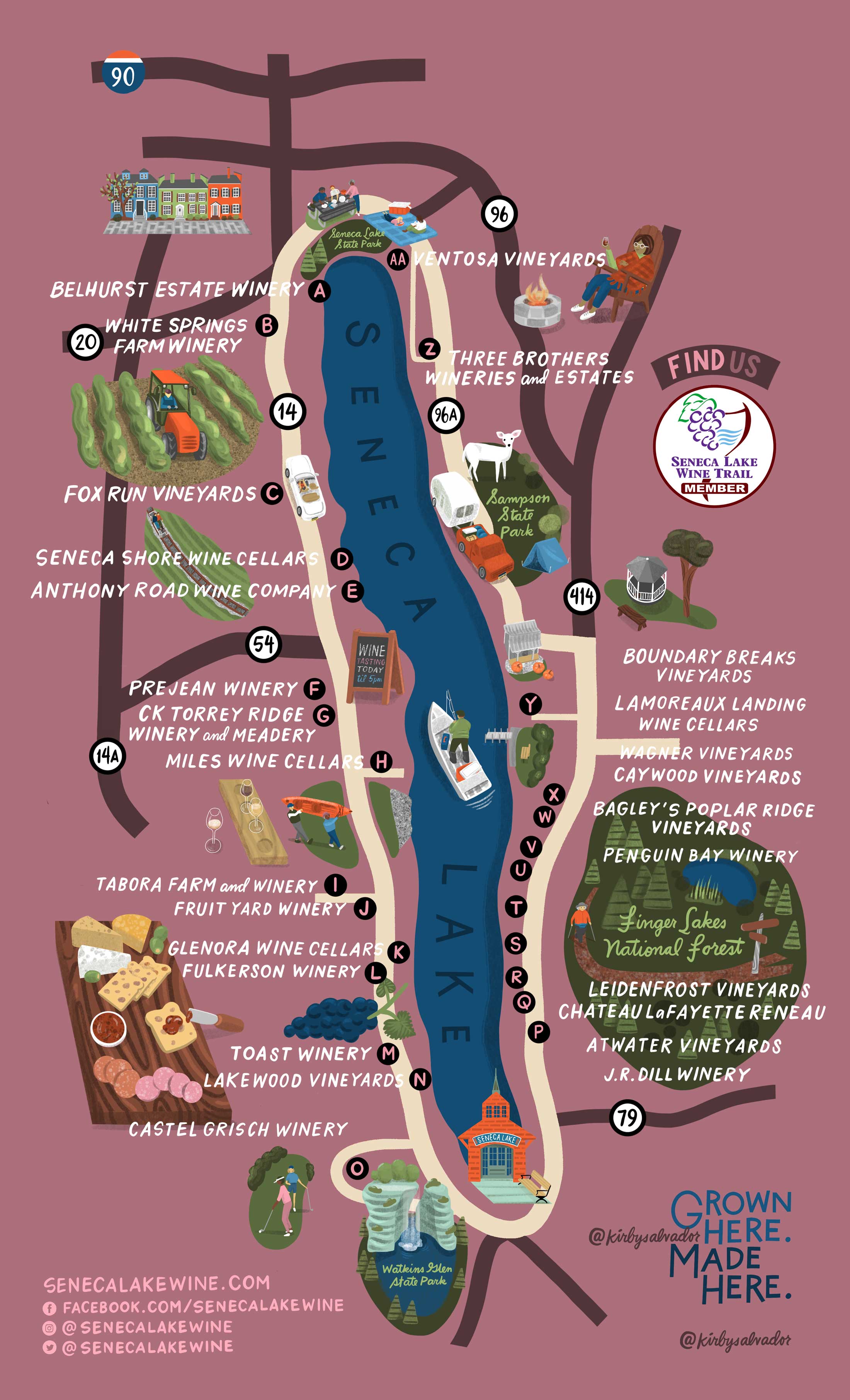 With so many wineries to visit and so much ground to cover on the Seneca Lake Wine Trail, one of the most frequently asked questions is "where do I begin?!" so we've assembled these helpful hints and things to know before visiting a winery. Let's get planning your wine tour on Seneca Lake.
To get yourself acclimated and familiar with the region, our Seneca Lake Wine Trail map is a great place to start. It provides an overview of the location of all of our member wineries around the lake, as well as the surrounding area and towns. It's in the center of our brochure. You can download the Seneca Lake Wine Trail map and brochure, and/or request one in the mail here.
Now that you're familiar with the geography of the region, let's talk about visiting a winery and things to know in advance.
Tasting Experiences: Seated versus Standing
One of the biggest (and best) changes that came out of the pandemic-related shutdown of our tasting rooms is that bellying up to the bar and tasting elbow to elbow with other visitors, basically fighting for your space, is no longer "a thing".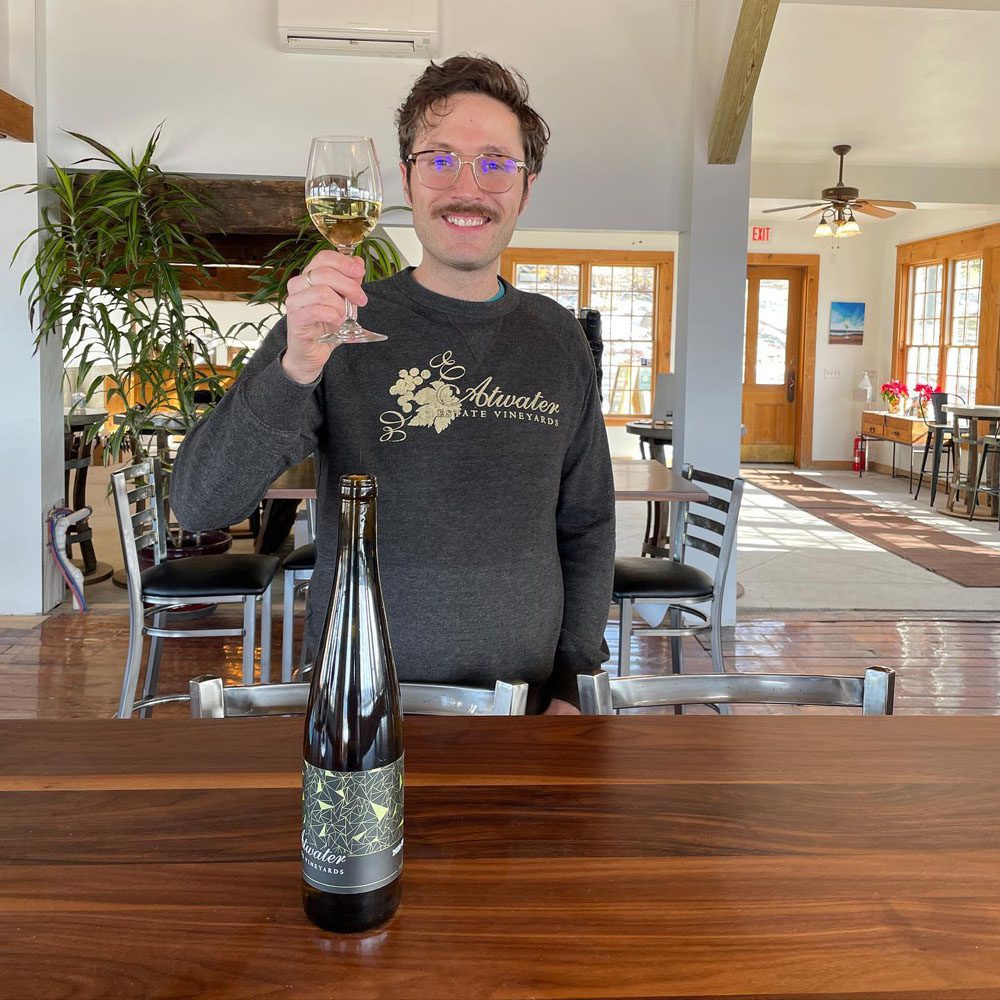 Instead, you'll come into most tasting rooms and experience a seated tasting or flight. It provides a more relaxed environment for you to take your time and truly enjoy each of the wines you'll be tasting. For a complete overview of what you can expect at each winery, visit our Current Winery Offerings page.
Groups
Most wineries can accommodate groups of 6-8 people maximum. There are a few who have lower limits (4 people) and others who can take up to 12, depending upon the experience you're seeking. A handful of wineries can take larger groups (20+). We've built a resource page on our website to answer all of these questions.

Reservations and Walk-Ins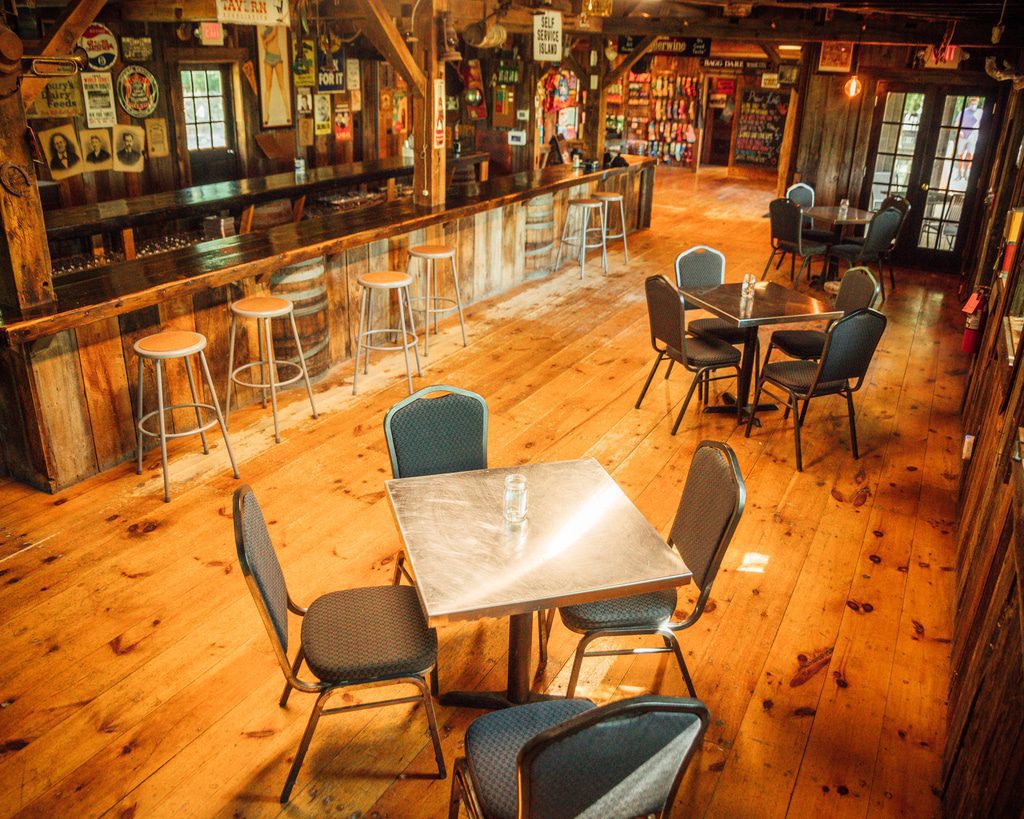 There are a few wineries who require reservations but the vast majority do take walk-in visitors as they always have. There are a few wineries who request reservations and where that is indicated, it's always helpful (if you know you want to visit) if you can make those plans ahead. Visit our Current Winery Offerings page for the most up to date information on the status of each winery's reservation or walk-in policy.
Time to Visit Each Winery
Given that tastings are now seated and a bit slower than they used to be, it's important to plan enough time to enjoy each of your stops. There's no need to rush from place to place, remember that you're on vacation. If, after you've finished your tasting or flight, you find that you want to enjoy a little more time at that winery, we encourage you to inquire about wine by the glass or bottle, and a place to enjoy it. That will help keep other visitors able to flow through the tasting room while you also get to stay and savor the moment!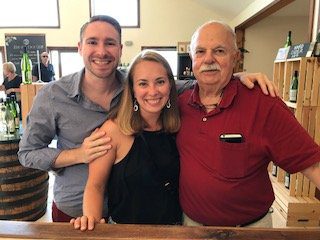 Transportation
We have many professional partners who provide transportation services and can guide you on your visit to Seneca Lake wineries. Some provide full-service, including planning of itineraries, making appointments, plus the vehicle and driver, others simply provide the vehicle and driver and take you where you wish. Visit the Transportation Partners page of our website for additional information.
Those sum up the biggest tips and things to know in terms of visiting a Seneca Lake winery these days. We hope it's helpful in planning your next trip. We'll see you out there!