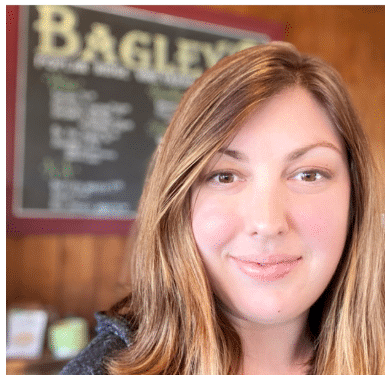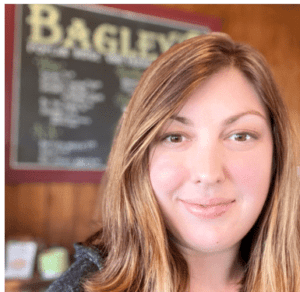 Why did you choose to open a winery on Seneca Lake? 
"I was born here and then my mom ended up moving me to Harrisburg for a bit but I came back here as soon as possible. My dad started the farm in the 70s and I can't imagine living anywhere else. The area here is so amazing with the lake and all the views. Also, the people are outstanding and there is such a sense of community here." 
What makes Seneca Lake special to you? 
"There are many things that make Seneca Lake so special to me. The number one thing would be the sunsets. There are some of the most beautiful sunsets here on the east side of the lake. The views are also some of the best and it is just overall such a gorgeous place to live. Along with the area, the community and people are what makes this place so special to me. It is a small town but everyone works together to help one another and improve the industry." 
What is your favorite thing about Seneca Lake? 
"Definitely the sunsets but also just spending time on the water. There is so much that comes along with living in such an area and one of my favorite things would be the water and just being on one of the prettiest lakes around here." 
If you had to recommend one thing for a visitor to do while visiting (other than drink wine, of course) – what would it be?
"One thing I would recommend would be to just explore the area, do things off the beaten path and truly take in such an area. Take a walk around Watkins Glen and enjoy the great food. Spend the day on the lake and rent a kayak or a boat and enjoy the views!" 
What else should we know about Bagley's?
"One very interesting fact about Bagley's is that we are female owned and I am one of the youngest owners around. I was 19 years old when I took the farm over and have been working ever since to grow and prosper with the people around me. Bagley's works as a family to grow and make all their wines themselves and create a great experience on Seneca Lake."