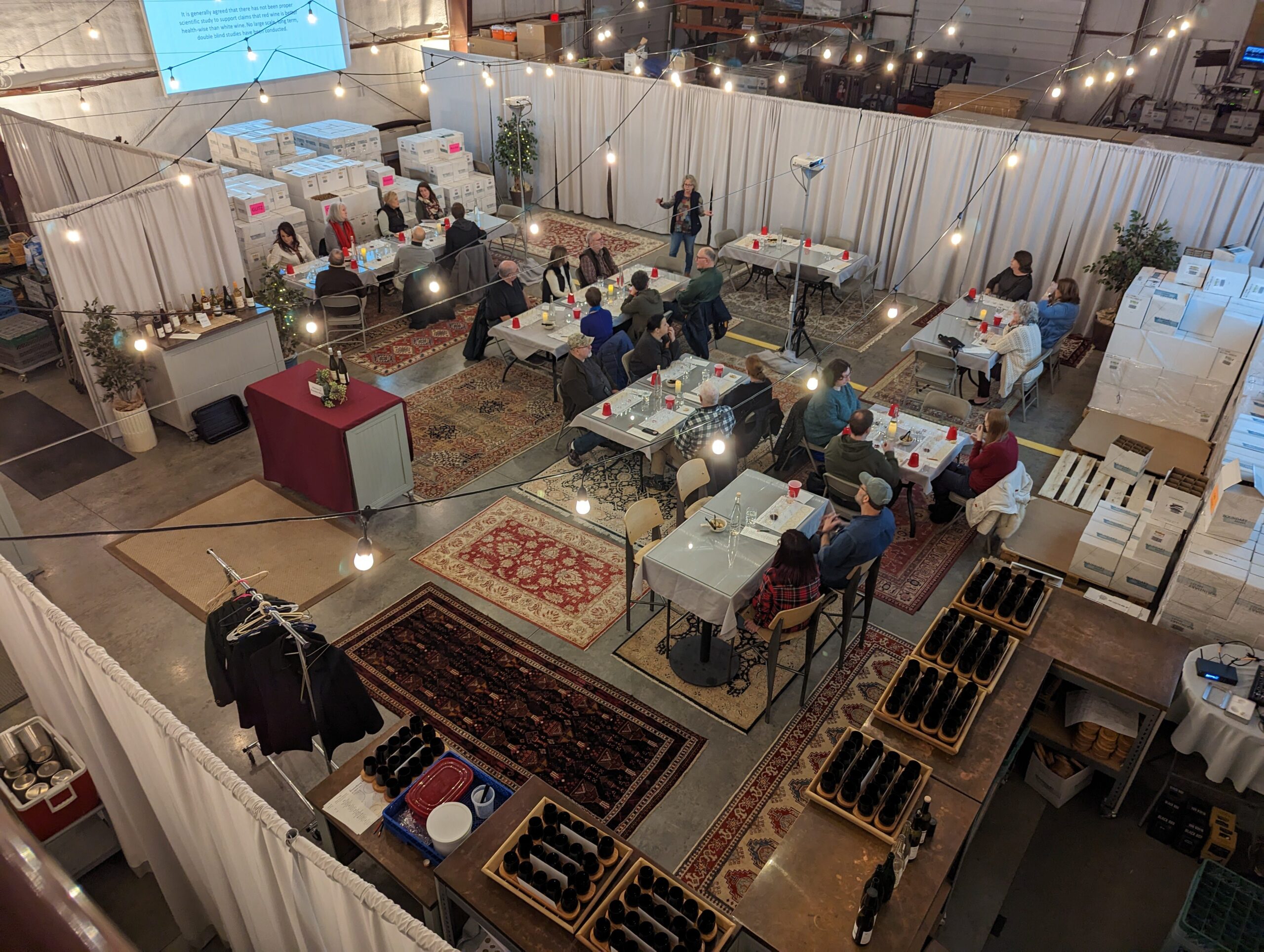 The Boundary Breaks Vineyard Winter Wine Exploration Series is a wine-centric adventure to discover the unique elements and the construction of what is being poured into your glass.
Exploration will take place two weekends a month from January to March. specific dates are listed be below; sessions available at 11am and 2pm on Saturdays and 12pm on Sundays.
January 14th and 15th- Five Elements of Wine
January 28th and 29th- Red, White, and Everything In-between
February 11th and 12th- Blending Red Wines
February 25th and 26th- Riesling from Around the World
March 11th and 12th- Cabernet Franc from Around the World
March 25th and 26th- Inexpensive Wine vs. Expensive Wine
The series is by presale only, reserved for 30 people per session for $25 per individual.