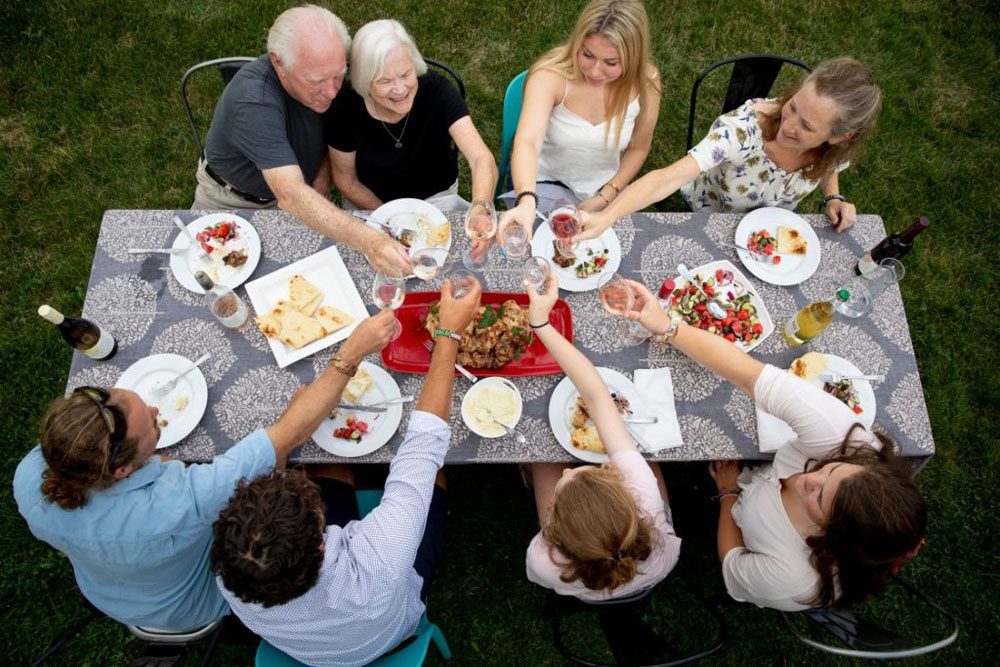 "Drinking good wine with good food in good company is one of life's most civilized pleasures"
Join us at Anthony Road Wine Company for intimate, family-style suppers prepared by local chefs and accompanied by select Anthony Road wines. Each Sunday supper will feature a themed, three-course prix fixe menu inspired by influential women in food.
Tickets are $60/person tax included ($50/person for club members).
Dates include: July 3, August 7, September 4, October 2, November 6, and December 4
Seating is limited. To learn more about each event and purchase tickets, please CLICK HERE.