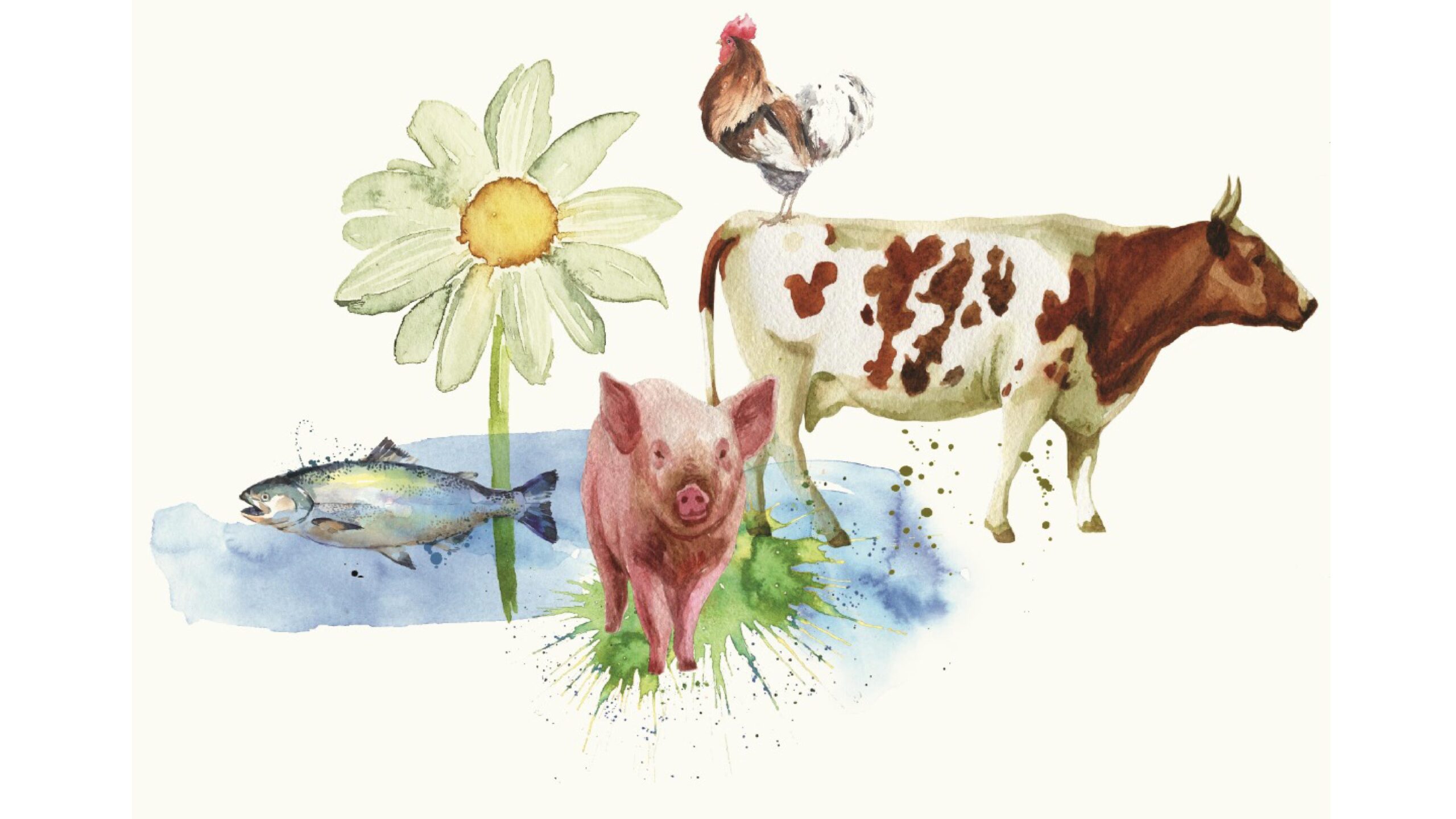 From Father's Day until the Sunday of Columbus Day Weekend, we will be serving our Sunday Seasonal Bounty Board. The menu for this experience will continually change to include new, local, and in-season items with a choice of protein, starch, fermented vegetables, and fruits.
This experience is only available on Sundays from 11 AM- 3 PM by reservation only for $28 per person. This reservation reserves your table for 90 minutes. We only accept groups of 6 people or fewer, and we do not split larger groups.
To make a reservation, you may visit our website or call us at (607) 474-5030.