Smokin' Summer Kickoff
June 12

-

June 14

$40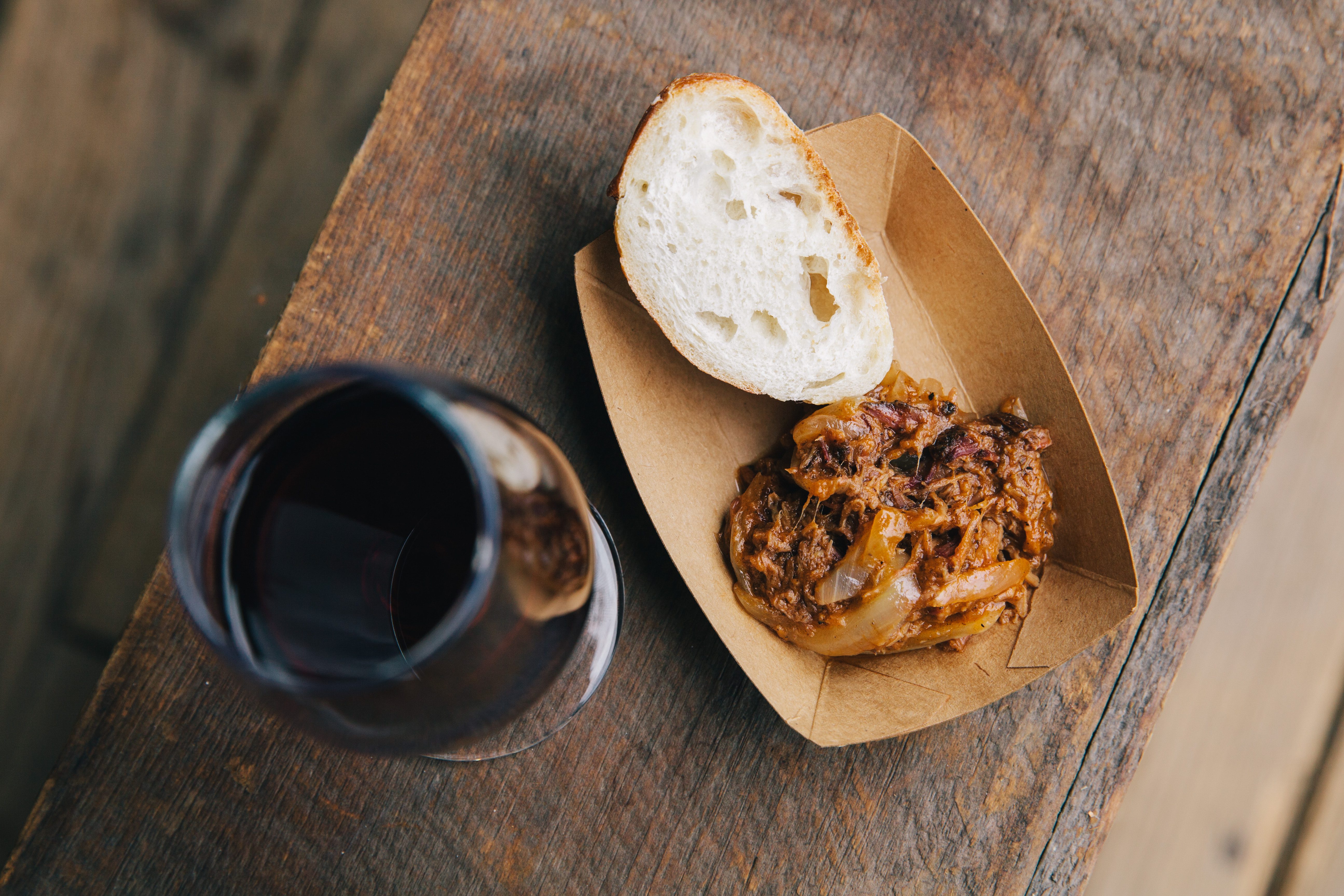 Update 3/24/2020: We understand there are concerns about planning ahead for travel due to the novel coronavirus. No decisions will be made related to Smokin' Summer Kickoff until we are closer to the event. Hopefully we'll be able to make a decision after May 1, 2020.
If you've already purchased tickets you can:
Leave your tickets as-is. We'll keep you posted regarding any changes to the event.
Request a refund by contacting the Trail Office: info@senecalakewine.com.
If the event is canceled, we will automatically issue refunds to all who have standing orders.
If you are waiting to buy tickets:
Ticket sales are paused until May 1, 2020, when we hope to be able to make a more informed, definitive decision. Please check back then or follow us on Facebook for additional updates.
###
Kickoff the summer with a self-guided tour around Seneca Lake while exploring unique local wines paired with the fantastic grilled and summertime foods! 20 participating Seneca Lake Wine Trail wineries are included and with 2 1/2 days to take it all in, we suggest taking your time to make the most of the experience.
Interested in bringing a group? Groups of 19 or less may attend together without making appointments. Groups of 20 or more must make arrangements through the Trail Office. Please see below for important details related to groups. 
Event Hours & Ticket Prices
Friday, June 12: 12pm to 5pm
Saturday, June 13 and Sunday, June 14: 10am to 5pm
The cost is $40 for wine tasting ticket holders and $20 for designated drivers.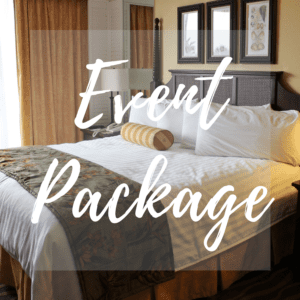 Participating Wineries
Bagley's Poplar Ridge Vineyards ● Catharine Valley Winery ● Caywood Vineyards ● Chateau LaFayette Reneau ● Earle Estates Meadery ● Fruit Yard Winery ● Fulkerson Winery ● Glenora Wine Cellars ● Hazlitt 1852 Vineyards ● J.R. Dill Winery ● Lakewood Vineyards ● Leidenfrost Vineyards ● Penguin Bay Winery ● Prejean Winery ● Rock Stream Vineyards ● Seneca Shore Wine Cellars ● Torrey Ridge Winery ● Ventosa Vineyards ● White Springs Farm Winery ● Zugibe Vineyards
Buy Tickets
Related Events