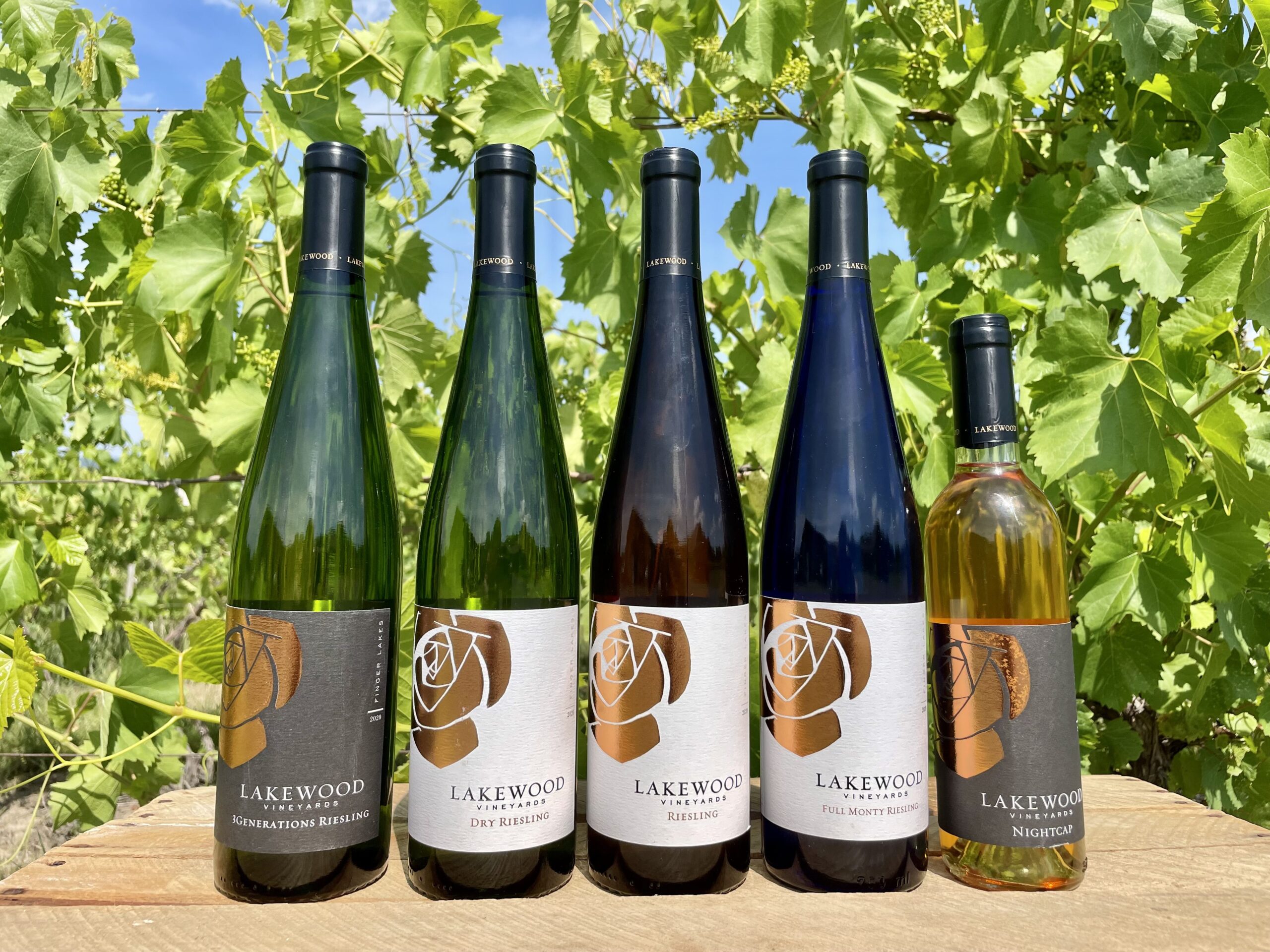 Riesling is Royalty: Explore the Finger Lakes Premier Grape at Lakewood Vineyards
Sunday, August 14, 2022 @ 1:00pm
Everything happens for a Riesling in the Finger Lakes. Celebrate Finger Lakes Wine Month and learn about how Riesling claimed its name as the region's signature grape and experience a winemaker-led tasting through five distinct styles of Riesling including a bone-dry to a fortified iced wine. A light cheese board is included.
$20 per person and $15 per Wine Club or Rose Guild Member.
Reservation required by calling: 607-535-9252.