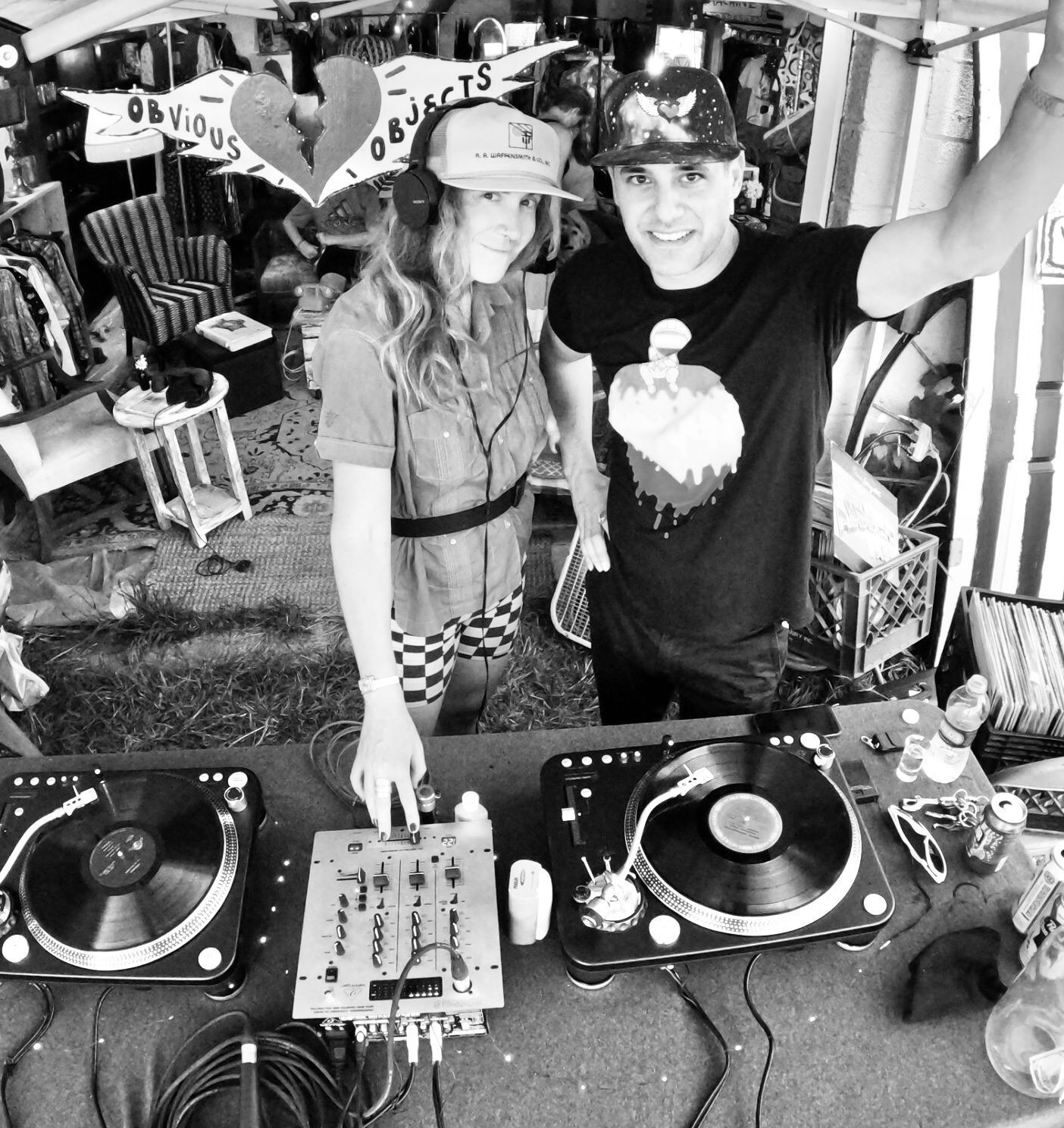 Nicole Costa of DJ duo Obvious Objects spins all vinyl sets that mix vintage classics and deep cuts with modern cool-kid & dance tracks…Slick selections to collect reflections and mad beats to heat your seat.
Join us for music with Nicole, wine by the glass or bottle, cocktails, mocktails, cheese plates, and snacks.
Club and Industry Discounts!