Global Eats and Local Wine
January 17, 2020

-

January 19, 2020

$40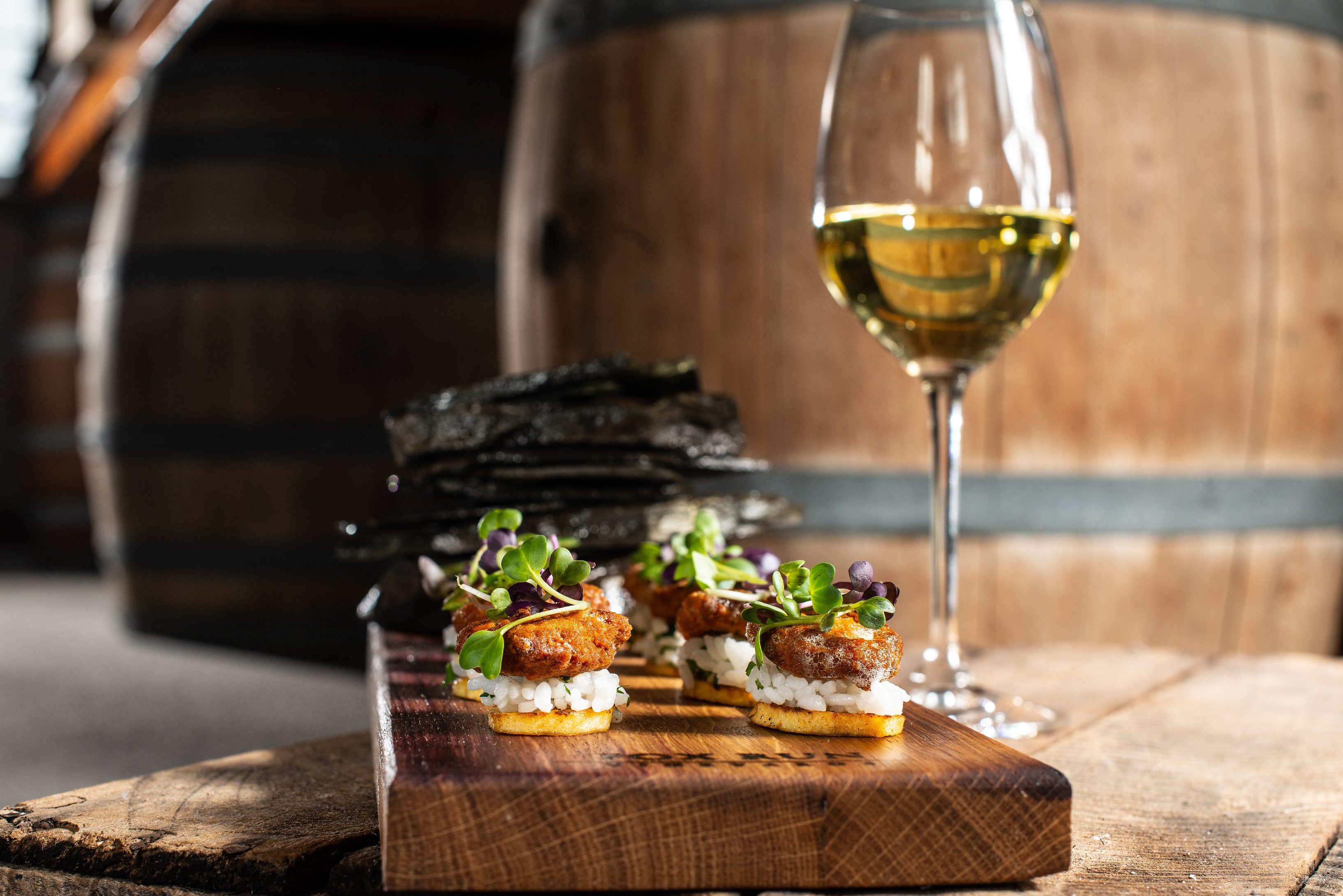 Get ready for international flavor on the Seneca Lake Wine Trail! Co-sponsored by Elmira Corning Regional Airport, participating wineries will offer food from a wide variety of different countries around the world. Many will decorate their tasting rooms to match their chosen country or theme!
Interested in bringing a group? Groups of 19 or less may attend together without making appointments. Groups of 20 or more must make arrangements through the Trail Office. Please see below for important details related to groups.
Event Tasting Hours 
Friday, January 17: 12pm to 5pm
Saturday, January 18 and Sunday, January 19: 10am to 5pm
Ticket Prices
$40 per person for wine tasting tickets and $20 per person for designated drivers.
Recipe Book
Preview the delicious dishes you'll be sampling ► 2020 Global Eats Recipe Book
Buy Tickets
Advance ticket sales ended as of 12:00pm EST on 1/15/2020. There WILL be tickets available to purchase at a handful of the participating wineries. We strongly encourage you to call the winery directly if you plan to purchase tickets, simply to confirm that they still have tickets available. Here is what was available and where, as of 1/15/2020 at 4:00pm EST:
Seneca Shore Wine Cellars, 315-536-0882, 1 for sale
Torrey Ridge Winery, 315-536-1210, 9 for sale
Earle Estates Meadery 315-536-6755, 29 for sale
Fruit Yard Winery, 607-243-8866, 23 for sale
Glenora Wine Cellars, 607-243-5511, 6 for sale
Fulkerson Winery, 607-243-7883, 18 for sale
Rock Stream Vineyards, 607-243-5395, 29 for sale
Lakewood Vineyards, 607-535-9252, 6 for sale
Castel Grisch Winery, 607-535-9614, 2 for sale
Atwater Estate Vineyards, 607-546-8463, 11 for sale
Chateau LaFayette Reneau, 607-546-2062, 15 for sale
Leidenfrost Vineyards, 607-546-2800, 25 for sale
Hazlitt 1852 Vineyards, 607-546-9463, 23 for sale
Penguin Bay Winery 607-546-5115, 19 for sale
Bagley's Poplar Ridge Vineyards, 607-582-6421, 29 for sale
Wagner Vineyards, 607-582-6450, 7 for sale
Related Events