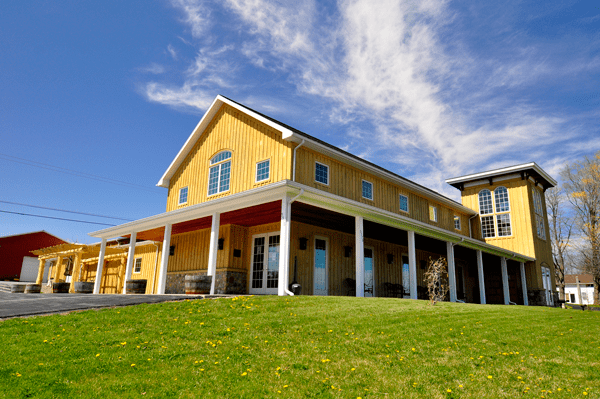 Have you ever wanted to sit down and share a meal with a winemaker? Now is your chance!
Join us for a sit-down, 3 course meal and visit with our winemakers! Enjoy an evening of delicious food, wine, and excellent company in our beautiful winery.
Tickets are $60+tax each. They are on sale now and limited
Call the tasting room at (607) 243-7883 to purchase your tickets.
We can't wait to see you!