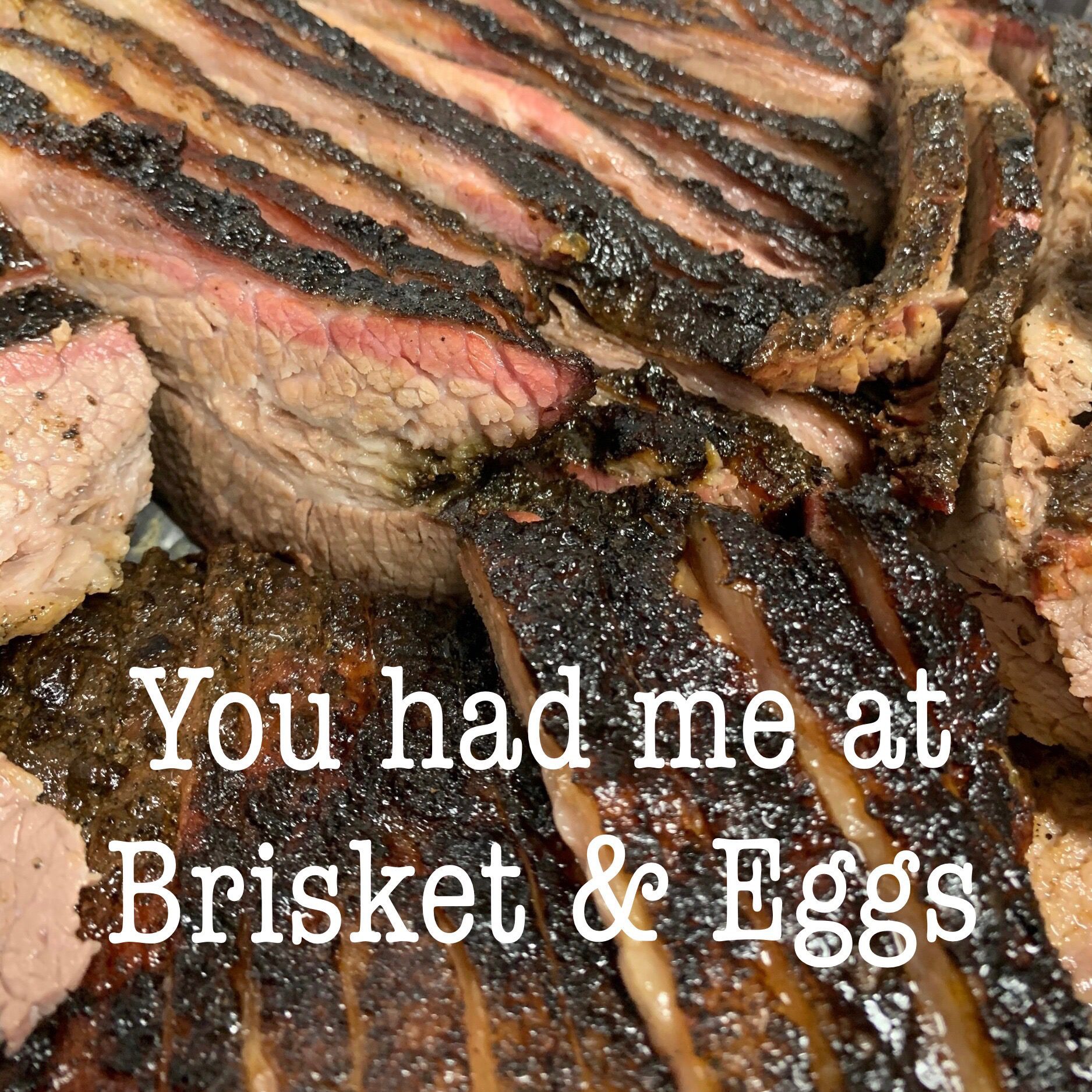 Brunch Beyond Bubbly at Lakewood Vineyards featuring Nickel's Pit BBQ
Sunday, February 19, 2023 at 11am
Let's think outside the brunch box!
We're partnering with Nickel's Pit BBQ to bring you a decadent three-course brunch paired with delicious Lakewood wines. We love our bubbles but you'll discover other wines that also shine with brunch foods.
Ticket Prices: Tickets are $55 per person and $50 for Wine Club and Rose Guild members. (Tax included.)
Reserve Your Spot: Reservations are required by calling: 607-535-9252. Tickets will go fast!