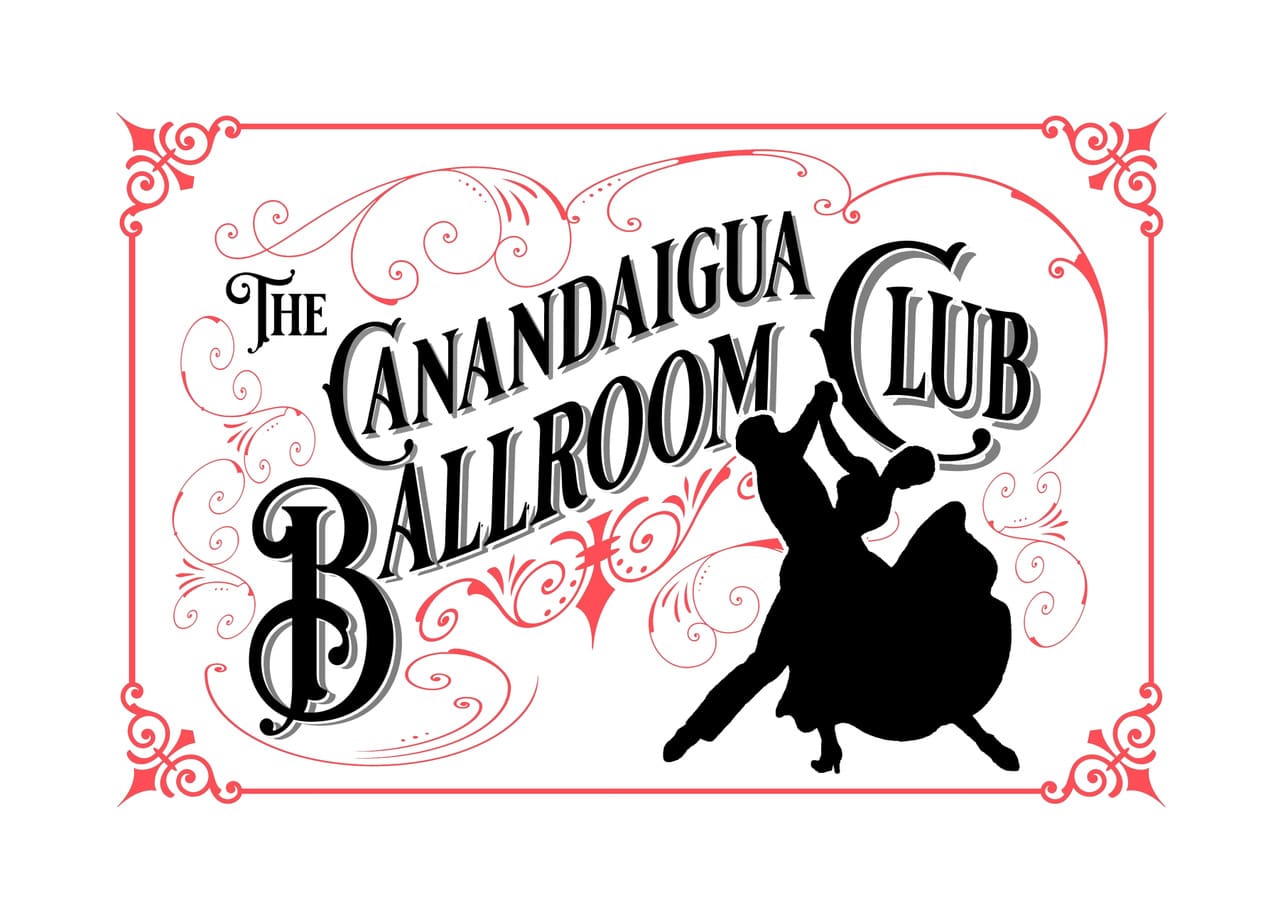 JOIN US FOR BALLROOM DANCING AT FULKERSON WINERY!
What goes better with a beautiful wine than beautiful dancing?
Bring your partner or just bring yourself, and enjoy a 6-week class in ballroom dancing at Fulkerson Winery. Beginning on Monday, January 2, 2023, classes take place every Monday for 6 weeks, from 5:30pm—7:00pm.
We are partnering with THE CANANDAIGUA BALLROOM CLUB to bring you a specialized experience to learn ballroom dancing for all skill levels.
$200 per couple ($100 pp)
With this package you will receive 6 one-hour dance lessons, followed by a half hour Happy Hour (that includes a glass of wine or beer per person), and at the completion of the class we will be hosting a Valentine's Day Prom on Friday, February 10 for all participants.
Our prom will be open to the general public as well! The prom will include light appetizers and a glass of wine or beer as well. (Tickets for non-participants will be $25 pp)
So, tell your friends and enjoy a night out together!
Space is limited so please call or email today to reserve your spot!
(607) 243-7883 or tastings@fulkersonwinery.com