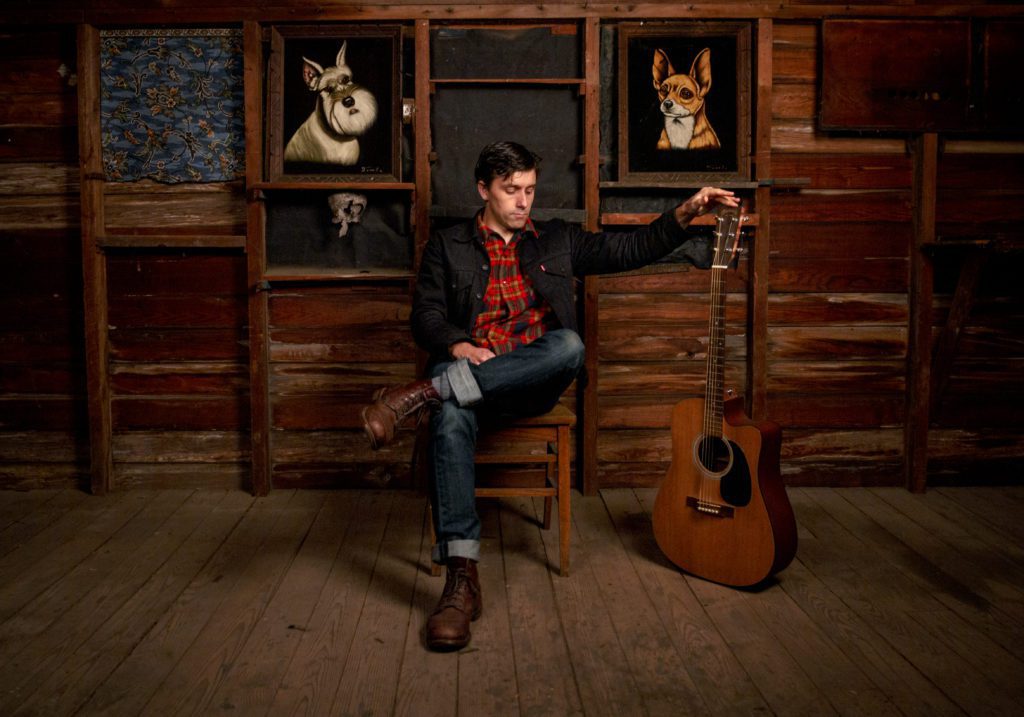 Born and raised in Olean, NY – in the far western notch of the state – and now living in Trumansburg, NY, in the Finger Lakes region, Lou is a mostly solo-acoustic singer and songwriter dabbling in americana, folk, indie, and good old-fashioned rock n' roll. Lou's been gigging around the Northeast since his late teens, but most recently and most frequently in and around upstate NY, in too many bars, wineries, and cafés to count.
His brand of songwriting draws on and honors the countless, varied artists and bands that made him: 90s-era "alternative"; any skate-punk band that existed between '95 and '05; the vintage sounds of Patsy Cline, Ernest Tubb, and Sam Cooke; Elliott Smith; Justin Townes Earle, and contemporaries including The National, Neko Case, Damien Jurado, and Owen. They're all invited, these seemingly disparate sounds serving as unlikely ingredients in Lou's reimagining of modern americana and folk music. The result is something fresh and authentic, a sound uniquely Lou's: up-tempo, acoustic folk n' roll, sometimes tender, sometimes caustic, but always human.
Please join us for Lou's music, wine by the glass or bottle, cocktails, mocktails, cheese vegan, or charcuterie plates, and small bites.
Industry and Club Discounts!