know before you go
Our wineries are open, safe, and complying with all regulations and guidelines!
Resources + Planning: Please visit our "Current Winery Offerings" page for brief summaries and to download or print a handy spreadsheet of winery policies. Please also explore our Winery Listings

for complete details.

Groups: Due to social distancing and capacity restrictions, most wineries are capping the group sizes they allow in their tasting room (between 4 and 6 people in most cases). Please visit our Group Policy Page for more information on larger group visits.
Fall Foliage: See where the foliage stands this week in the Finger Lakes. The safest place is outdoors, so wineries will continue using their outdoor space as long as possible. Many will place fire pits or heaters outdoors, but it's wise for you to dress warmly, bring layers or even a cozy blanket.
wine trail events + PASSPORTS
Events: All remaining Wine Trail events are canceled for 2020. Refunds are underway. Please refer to our Events Page for details.
Passports: Wine Weekday Passports are no longer for sale (effective 7/20/20). Those who purchased or received Wine Weekday or Polar Passports prior to that date will be honored through December 31, 2020. Please visit our Passport Page for details.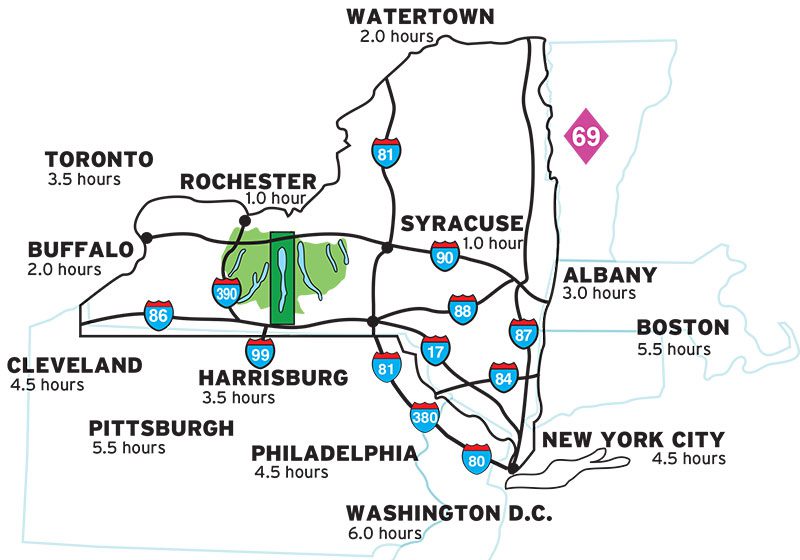 A taste of what you'll see and experience
Follow us on Instagram to get a first-hand look at what it's like to visit the Seneca Lake Wine Trail:
Something is wrong.

Instagram token error.
Sign Up for Our Email Newsletter
Questions? We are here to help!
Give us a call at 877-536-2717