Current Winery Offerings
If you're planning a visit to the Seneca Lake Wine Trail, our "Current Winery Offerings" page includes brief summaries from each winery regarding hours of operation, tasting protocols, and so on. Explore the Finger Lakes wine region and plan your trip today!
Shop Tastings & Gifts
You can purchase tastings in advance to streamline your visit, give tasting passes to someone as a birthday, wedding, or anniversary gift, or shop our Seneca Lake Wine Trail posters, tote bags, water bottles, and other gifts! Learn more here!
Packages & Excursions
Book an Overnight Package. The Weekday Wine Package offered by the Watkins Glen Harbor Hotel, welcomes weekday visitors to Seneca Lake. You'll love the package room rate which in

cludes a VIP Tasting Pass to over a dozen Seneca Lake wineries!

Learn more about this package. 
Book a One-Day Excursion. Looking to have all the work done for you – transportation, reservations, and a planned itinerary? Learn more!
Winery Events
Wineries on the Seneca Lake Wine Trail host a wide variety of events throughout the year. Visit our Winery Event Calendar to see them all!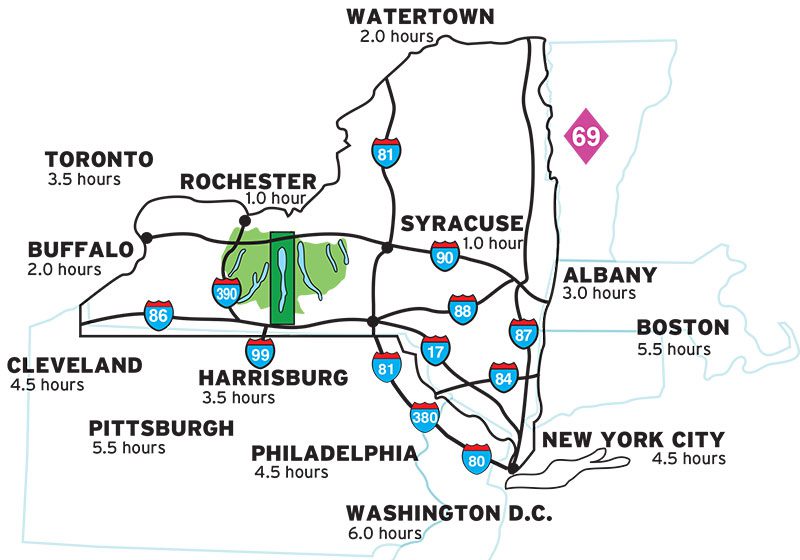 A taste of what you'll see and experience
Follow us on Instagram to get a first-hand look at what it's like to visit the Seneca Lake Wine Trail:
Please check your feed, the data was entered incorrectly.