Exceptional wines made from grapes grown around Seneca Lake.
Our wines are Grown Here. Made Here.
Seneca Lake is known for its diverse offering of world-class wines. Our wineries are dedicated to increasing quality and serving as exceptional stewards of the land and lake. Seneca Lake Wine Trail members pledge to exceed your expectations when you visit to taste wine and experience the Finger Lakes. You don't have to travel to far-away places to experience fantastic wines. They are right here on Seneca Lake! We are within a 5-hour drive of most metropolitan areas in the northeast including New York City, Philadelphia, Boston, and many more.
We are open year-round
The Seneca Lake Wine Trail is affordable to visit and our member wineries open year-round! If you are visiting on your own, in a couple, or with a few friends or family, you don't need to make appointments. Simply choose the wineries you'd like to visit and go on your way. If you're planning a visit, you'll find our frequently asked questions page very helpful. Our next event, Global Eats and Local Wines (January 17-19, 2020) offers a wonderful opportunity to enjoy food and wine pairing with international flair! This is a great way to "dip your toe in the water" and see what the Seneca Lake Wine Trail is all about. Then, you can plan a return visit with a better understanding and appreciation for all that we have to offer!
Traveling with A Group?
If you're planning to visit with a group of 8 or more, you should make reservations in advance of your visit. Each winery has their own policy related to group size, tasting fees, time of tastings, and reservation requirements. Please visit our Group Policy Page.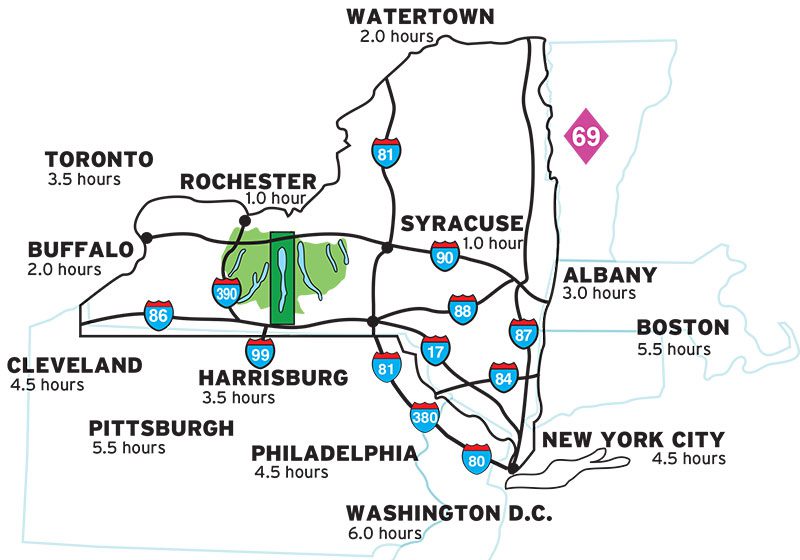 Seneca Lake offers an abundance of activities
With fabulous places to stay, a growing culinary scene, a variety of things to do, and incredible natural beauty, Seneca Lake is the heart of Finger Lakes wine country and a dream wine tourist destination! In addition to wine tasting, activities abound. Iconic attractions nearby include Watkins Glen State Park, Watkins Glen International, Corning Museum of Glass, Cornell University, Farm Sanctuary, Finger Lakes National Forest, Seneca Lake State Park, National Women's Hall of Fame, and of course the many laid-back towns you'll experience along the way. So what are you waiting for? Plan your visit today!
A taste of what you'll see and experience
Follow us on Instagram to get a first-hand look at what it's like to visit the Seneca Lake Wine Trail:
Something is wrong.

Instagram token error.
Sign Up for Our Email Newsletter
Questions? We are here to help!
Give us a call at 877-536-2717