know before you go
Our wineries are open, safe, and complying with all regulations and guidelines! Please visit our "Current Winery Offerings" page for brief summaries and explore our Winery Listings for complete details. Due to social distancing requirements and capacity restrictions, most wineries are capping the group sizes they allow in their tasting room (between 4 and 6 people in most cases). Please visit our Group Policy Page to learn more.
Questions about wine trail events + PASSPORTS
All remaining Wine Trail events are canceled for 2020. Refunds are underway. Please refer to our Events Page for details. Wine Weekday Passports are no longer for sale (effective 7/20/20). Current Passport Holders will be honored through December 31, 2020. Please visit our Passport Page for details.
Our wines are grown here. made here.
Seneca Lake is known for its diverse offering of world-class wines. Our member wineries are dedicated to producing wines that are made from grapes that are grown in the unique terroir surrounding Seneca Lake. We are standing ready to welcome you back to our tasting rooms, when the time is right!
Fresh air and open spaces
Now that we've flattened the curve and travel is reopened, there is no place like Seneca Lake to get away from it all. Seneca Lake is the heart of Finger Lakes wine country and a dream wine tourist destination! In addition to wine tasting, activities abound. Iconic attractions nearby include Watkins Glen State Park, Watkins Glen International, Corning Museum of Glass, Cornell University, Farm Sanctuary, Finger Lakes National Forest, Seneca Lake State Park, National Women's Hall of Fame, and of course the many laid-back towns you'll experience along the way. It's never too early to start planning your next visit.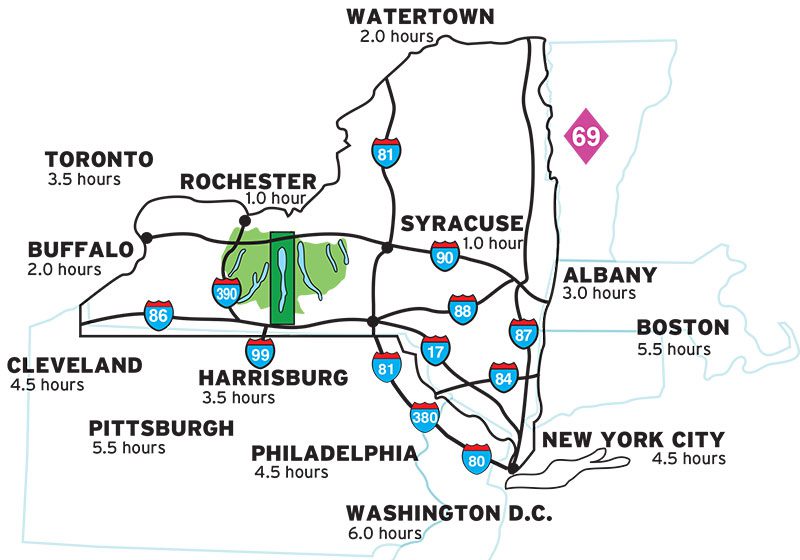 A taste of what you'll see and experience
Follow us on Instagram to get a first-hand look at what it's like to visit the Seneca Lake Wine Trail:
Access Token is invalid, please get it again
Sign Up for Our Email Newsletter
Questions? We are here to help!
Give us a call at 877-536-2717